Custom Styled and Designed Closets
Blog
CUSTOM MEANS YOU CHOOSE THE STYLE, DESIGN/LAYOUT, COLOR, EDGING, HARDWARE PULLS & KNOBS.
Custom Makes it, "Your" Closet designed for You!
The term Custom Closets addresses the fact that one closet size or closet style doesn't fit all! Each room has a size and shape and needs its own specially designed closet.
You're unique, and your home should cater to your life the way you want to live it! Now, most homes are designed and built with basic and very uniform closet layouts that appeal to the general population. The materials used are like the design; basic, standard, and inexpensive!
Your daily activities, your way of doing things, the things that bring meaning and purpose into your life belong to you, and your home should play a supporting role. You want and deserve the best custom closets available, well then work with the best, Classy Closets!
Classy Closets is Utah's premier custom closet manufacturer and has been designing, building, and installing custom closets and organizational solutions in Utah homes for over 35 years. We've seen first hand how the one basic closet size does not fit all. We're Salt Lake City, Utah's and surrounding areas best company for any storage solutions, getting your garage organized, a home office, kitchen closet pantries, or just about any closet organizing design and installation need.
Experience The Classy Closets Difference
LIFE. ORGANIZED.®
Book your Free In-Home Consultation today and let one of our professional designers show you how we can create beautiful, functional custom closets that will support your budget and unique lifestyle.
Schedule an Appointment Now, and we'll give you an additional *10% Off our already competitive low pricing!
*Receive 10% off our already everyday low prices. Save up to $1000.00 when you schedule a New appointment with our Designers. This offer is only valid with New Designer consultation appointments. You must mention this promotion at the time of your consultation. This discount is not valid with any other offers.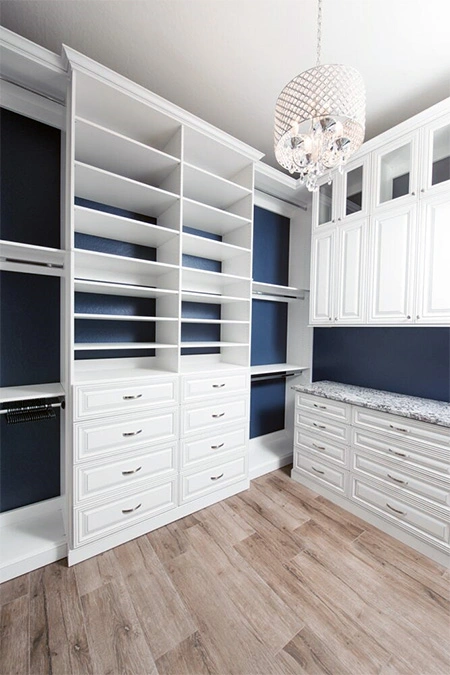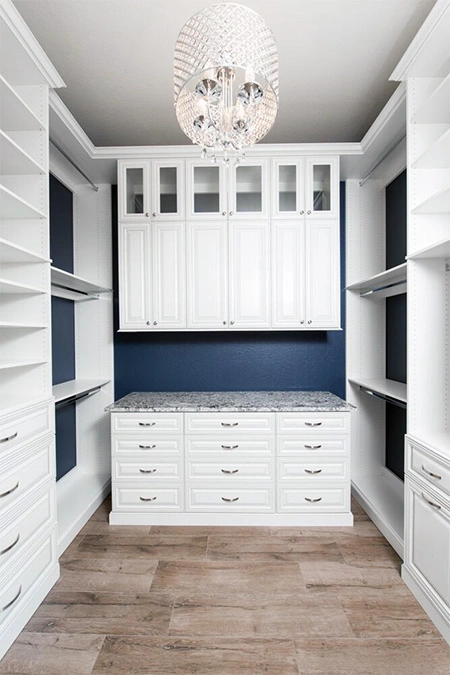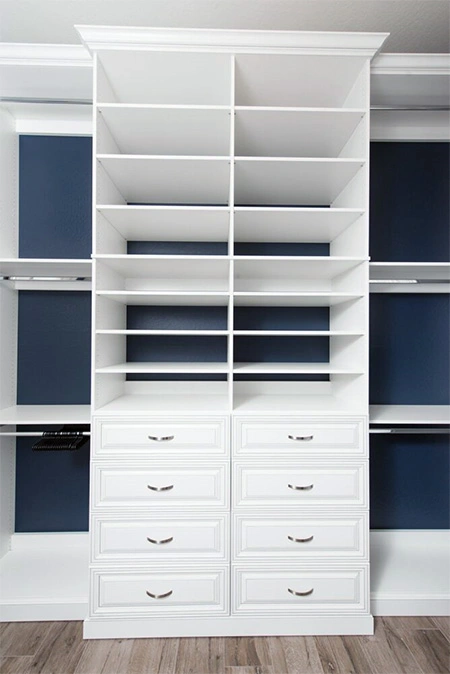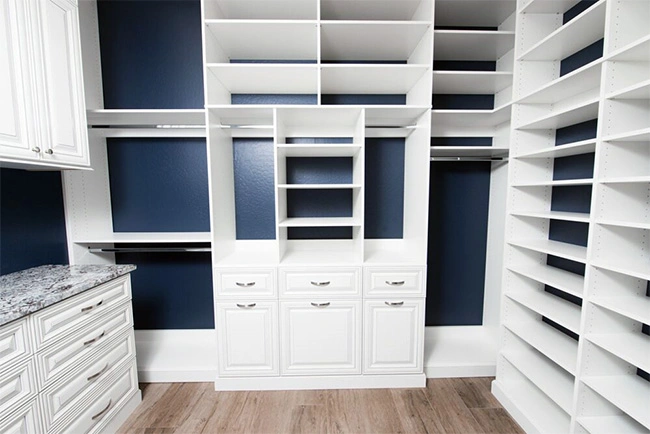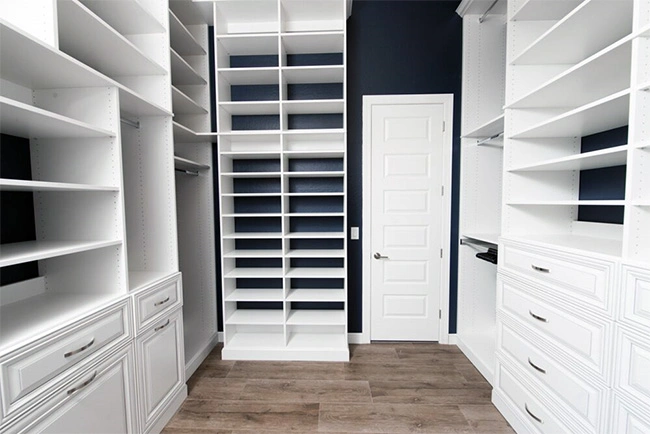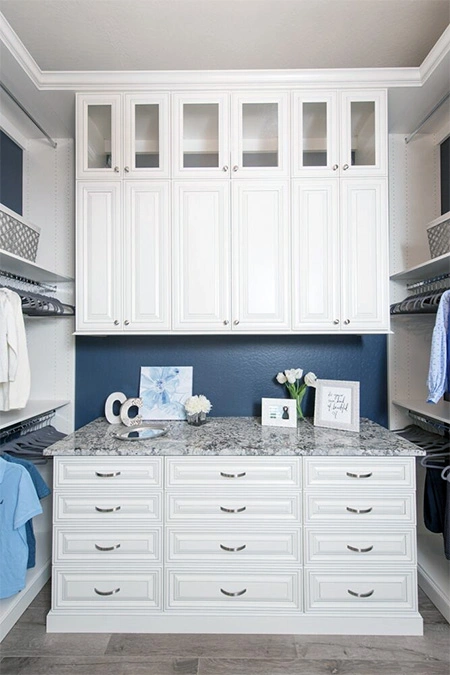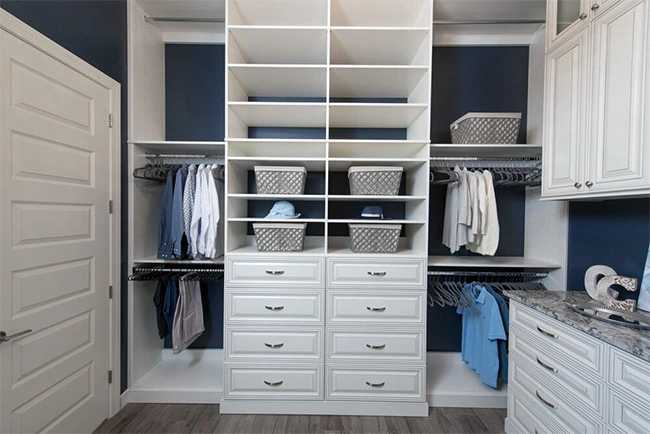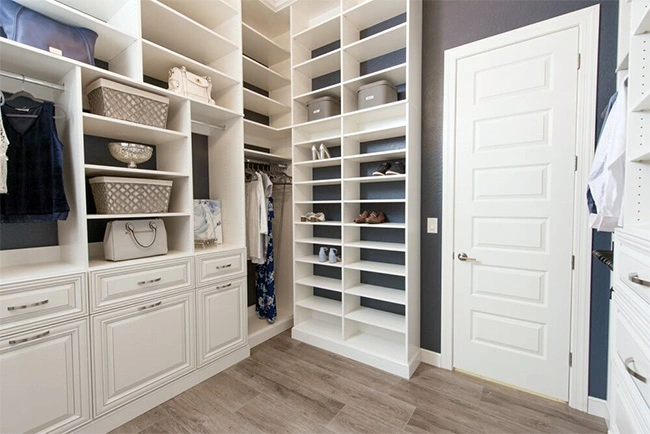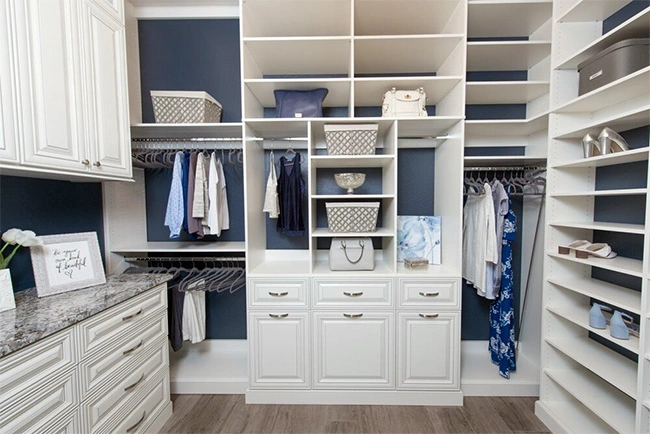 Ready to get started?
A professional designer in your area will contact you for a FREE consultation.
Have immediate questions? Call us!