Designing a Classy Home Office
Blog
Working from home is becoming more common, especially right now, due to current events. Creating a work space that invites motivation is not always easy at home when you can work from your bed. That's where we come in! We have built custom home offices for years and are experts on designing not only functional home offices, but beautiful offices that inspire and motivate. Check out some of our recently built home offices below. Each has their own unique style, custom designed with our customer's needs and style in mind.
Contemporary Office Design
One of our most popular office designs is one we did in collaboration with Kristin Forgione of The LifeStyled Company. It is always great to work with Kristin and her team because they have such a creative eye and we love seeing their vision come to life with our product! In this office below we stuck with neutral tones: white, black, gold, and natural wood to come up with this contemporary office. This is an office that pleases the eye and makes a comfortable atmosphere to get work done!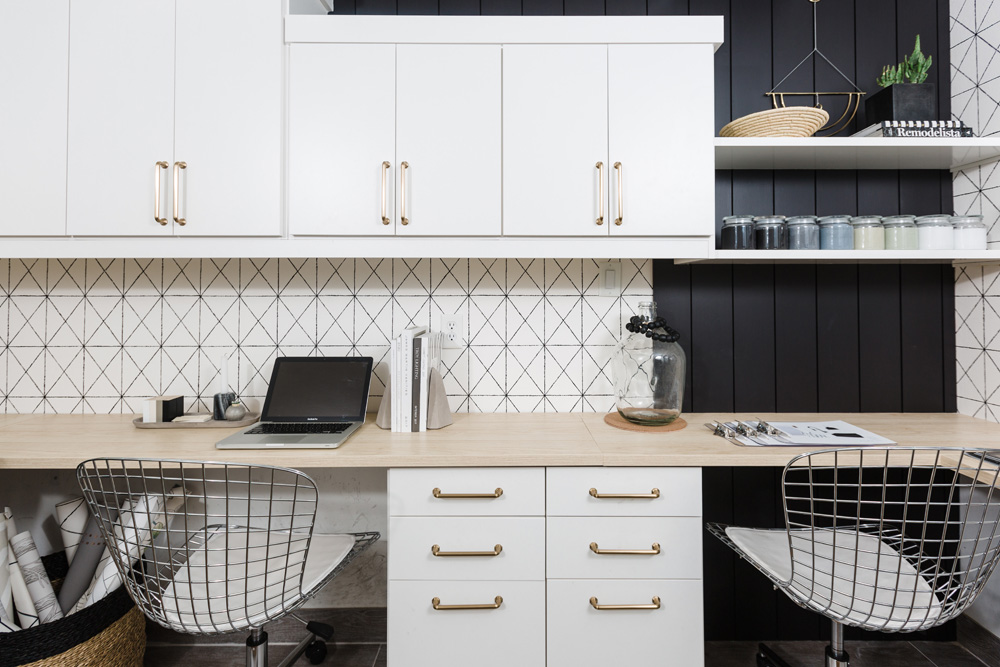 Two Spaces in One
Another client of ours wanted a space that could accomplish two things: 1. Inspire creativity for her work and 2. Hold and organize all that inspiration! Sarah Tripp of Sassy Red Lipstick, is a lifestyle blogger who lives for fashion, so why not design a space that fuses the two together? It has helped make her work life more convenient by keeping her work space in her closet. We loved this idea! And we love how the space turned out.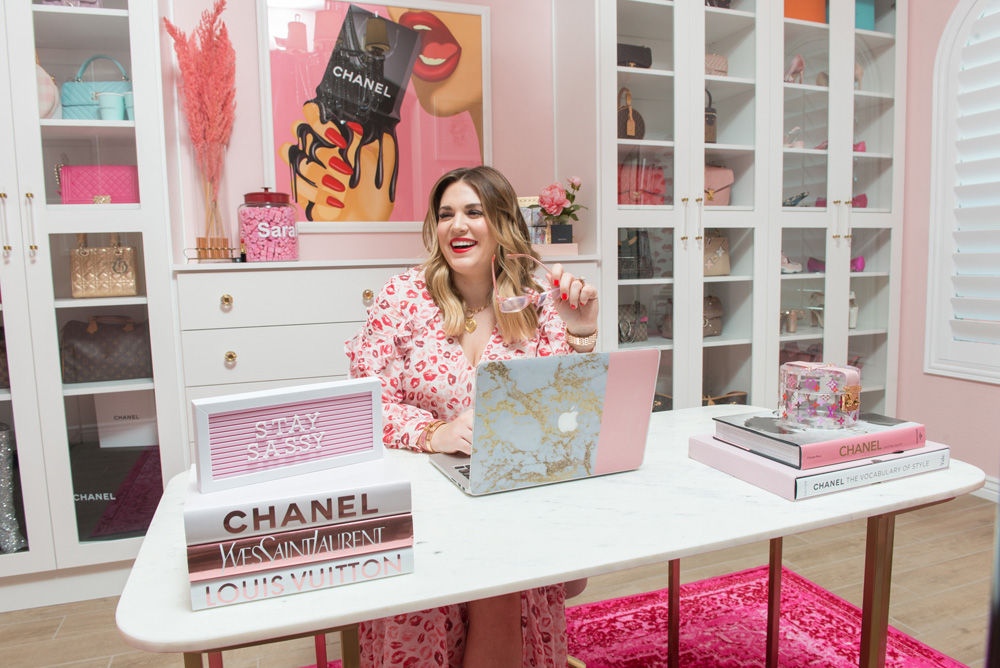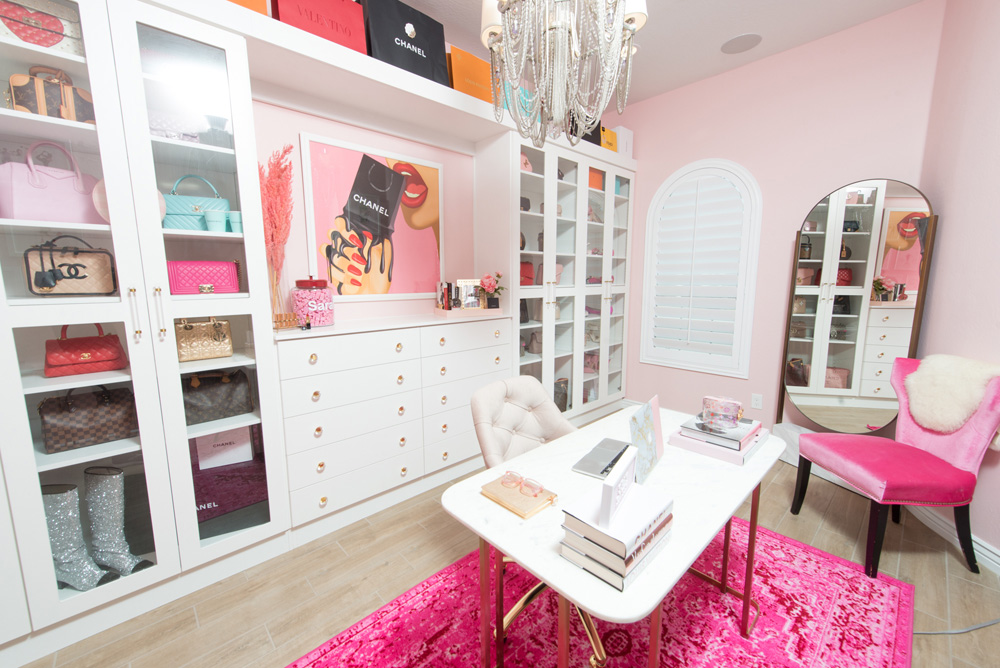 YOUR Home Office
Now it's your time to design your new home office. Whether you work full time from home or only part time, it is important to create a space you want to spend time in. You might think you don't have the space for an in home office. However, we have years of experience in designing work spaces that fit into the homeowner's space! We have built homework nooks, work space off a wall, offices in laundry rooms, and so much more! Take a look below at our slide show of designs custom made for our clients space, style, and needs.
Ready to get started?
A professional designer in your area will contact you for a FREE consultation.
Have immediate questions? Call us!