Wall Beds VS. Murphy Beds
Blog
What is the difference between a wall bed and a murphy bed?
A Wall Bed and Murphy Bed are the same thing! Murphy Beds are a brand of wall beds. While Classy Closets offers custom Wall Beds, we do not offer the Murphy Bed brand. Our preferred wall bed partner is Halaefe.
Are murphy beds / wall beds comfortable?
The comfortability of a murphy bed all depends on the mattress you provide for it! Classy Closets' wall beds have sturdy frames and reliable support to ensure a comfortable and safe system for your mattress.
Do wall beds come with a mattress?
No, Classy Closets' wall beds do not come with a mattress. You are responsible for providing your own mattress for a wall bed.
What do you call a bed that folds up into the wall?
A bed that folds up into the wall is known as a wall bed or a murphy bed. These beds are designed to save space by being able to fold up vertically against the wall when not in use.
What size wall beds does Classy Closets offer?
Our wall beds can be any size! We offer king size wall beds, queen size wall beds, twins size wall beds, and full-size wall beds.
Where can I add a wall bed in my home?
Any room in your home can transform into a guest bedroom with the addition of a wall bed. Some common places for a wall bed are home offices, craft rooms, game rooms and home gyms!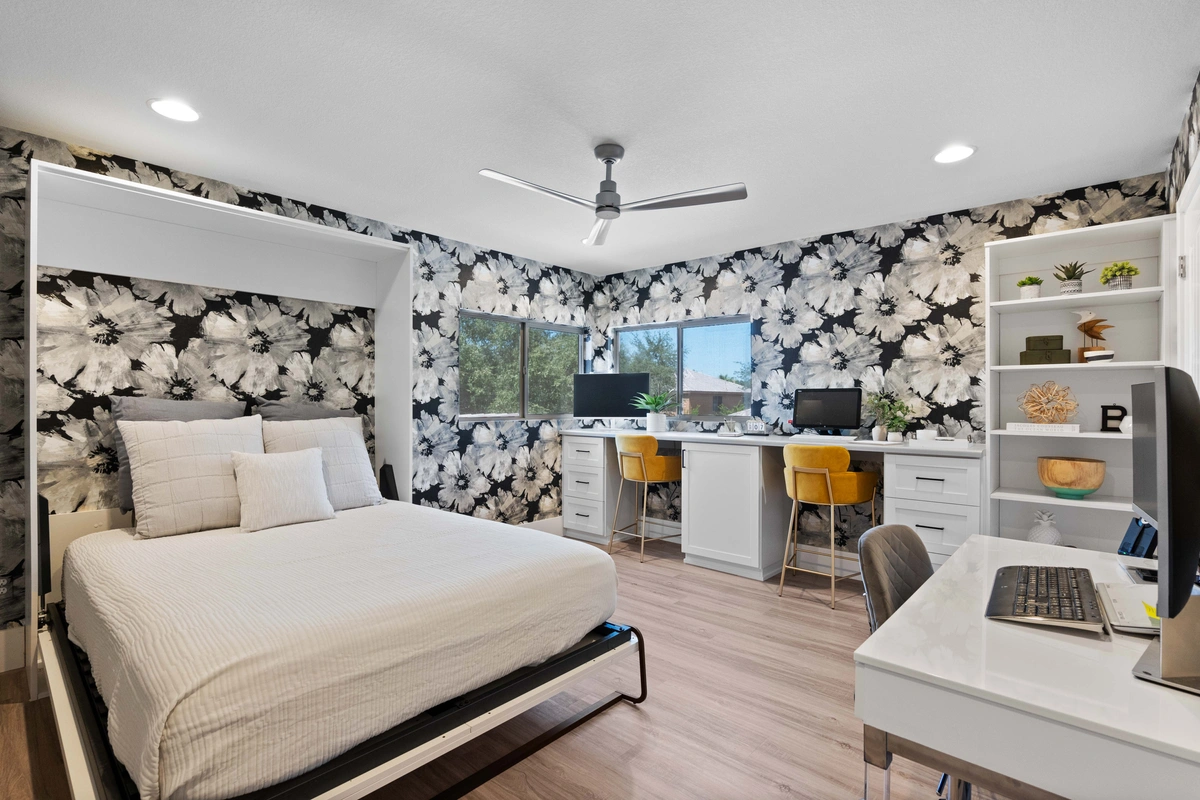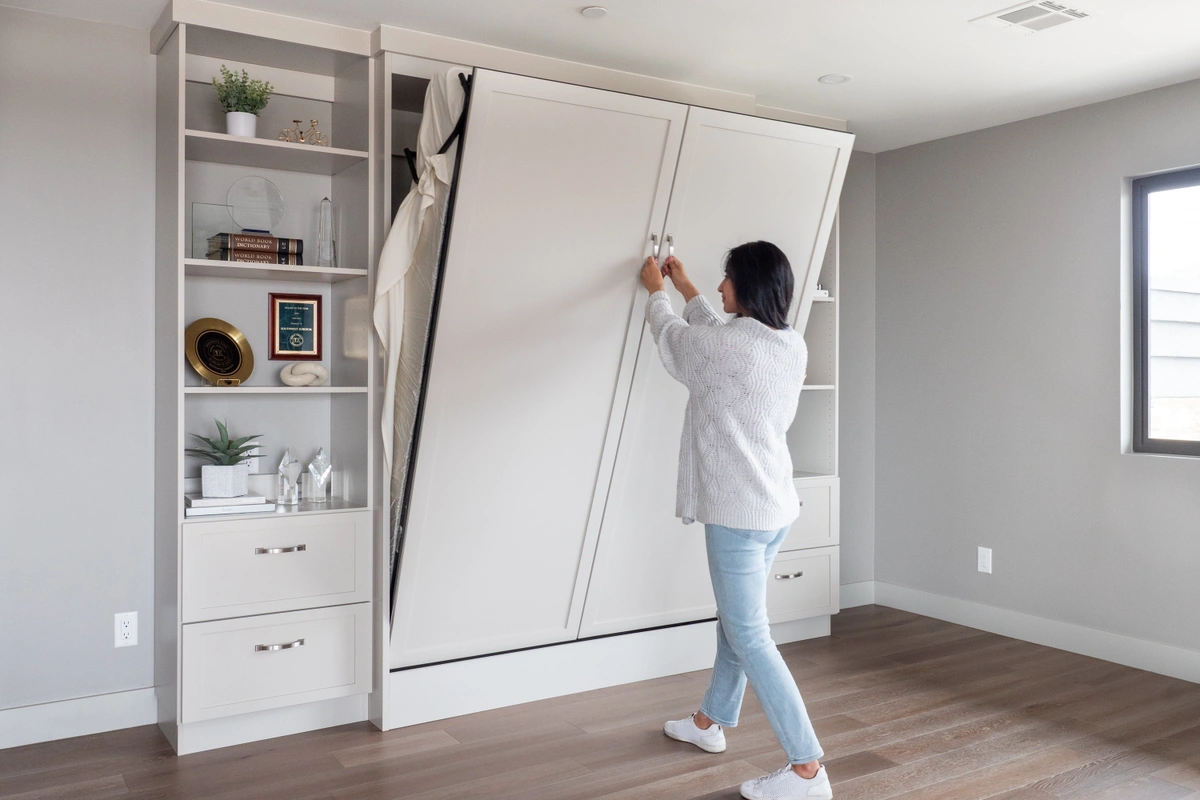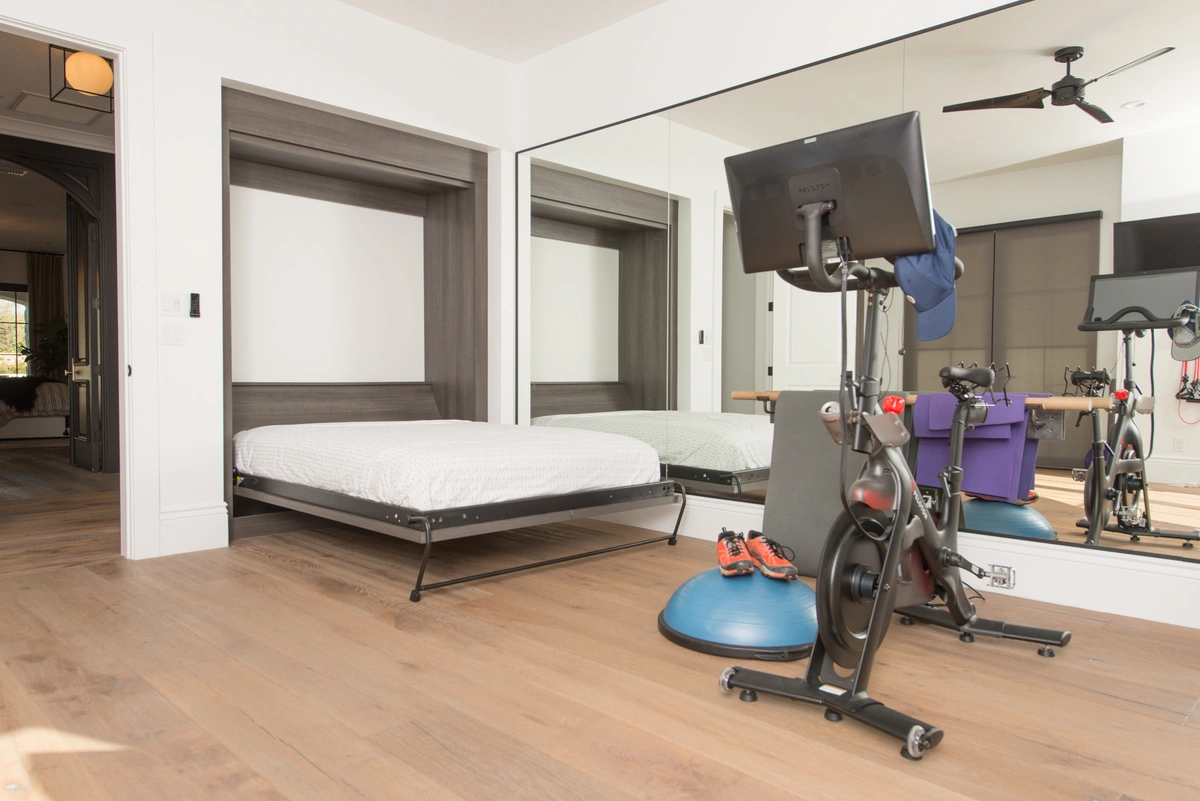 Ready to get started?
A professional designer in your area will contact you for a FREE consultation.
Have immediate questions? Call us!