The Classy Difference
Blog
In the world of custom storage solutions, choosing the right company can be a daunting task. At Classy Closets, we pride ourselves in crafting a space tailored exclusively for you.
3D Software for Visualization:
Classy Closets' commitment to offering the best begins with our ability to let you see your vision before it comes to life. With our cutting-edge 3D software, you can visualize your space before making any purchasing decisions.
Installation Times:
With an installation lead time between 3-4 weeks, we have some of the fastest lead times in the industry.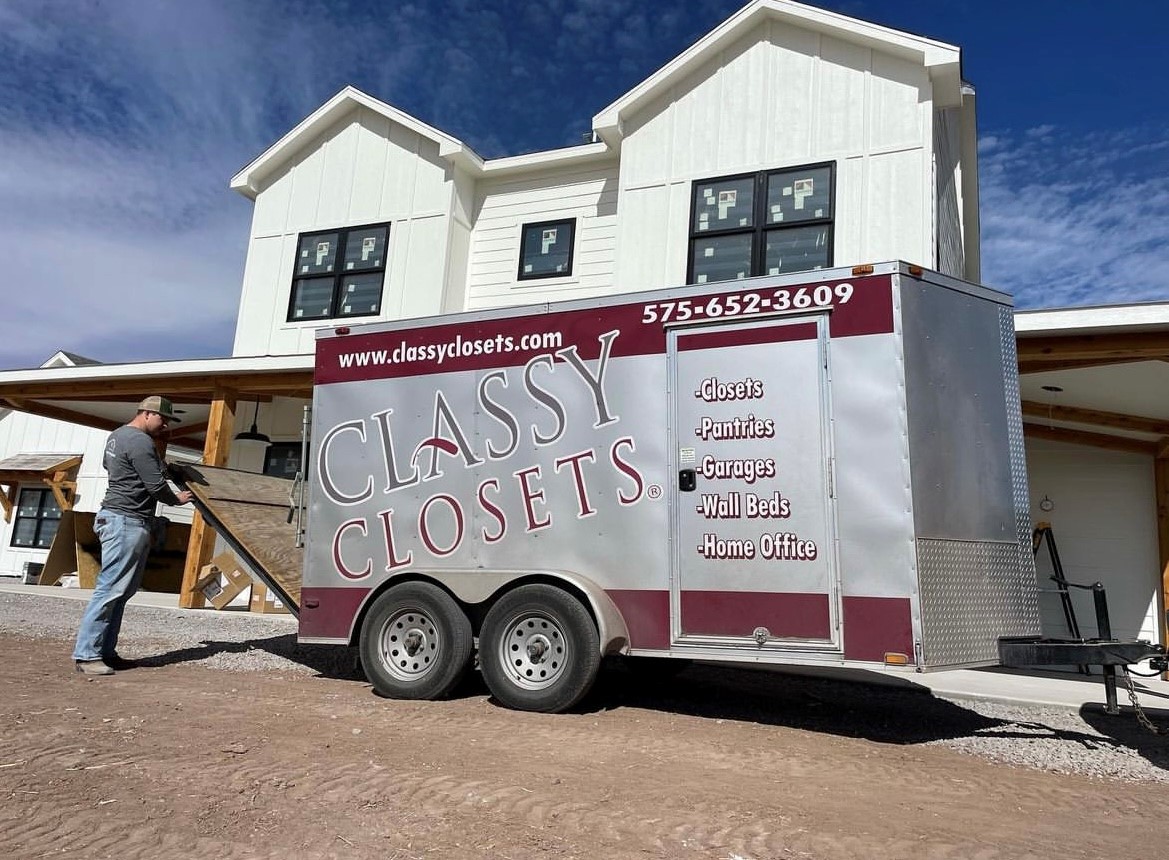 Local Presence:
Being based locally in Arizona gives us a unique advantage. Our manufacturing facility in Chandler ensures that our team can swiftly address any concerns or issues that may arise.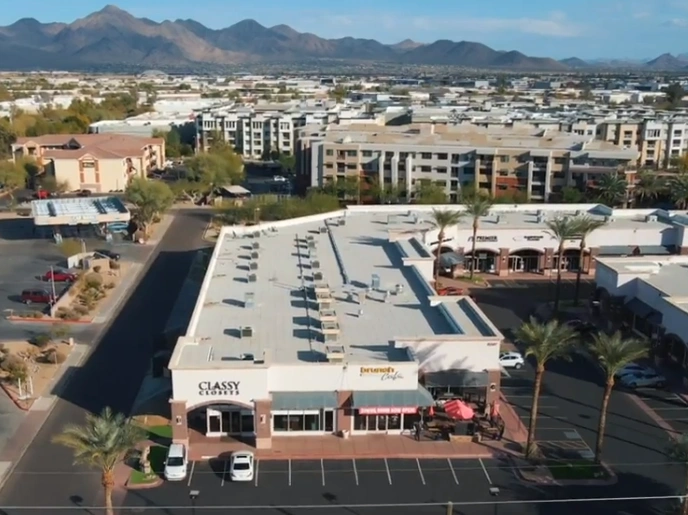 Fully Customized Solutions:
We don't believe in one-size-fits-all storage solutions. Every project we design is fully customized to meet your needs. Our expertise lies in understanding your needs and translating them into storage solutions that are as unique as you are.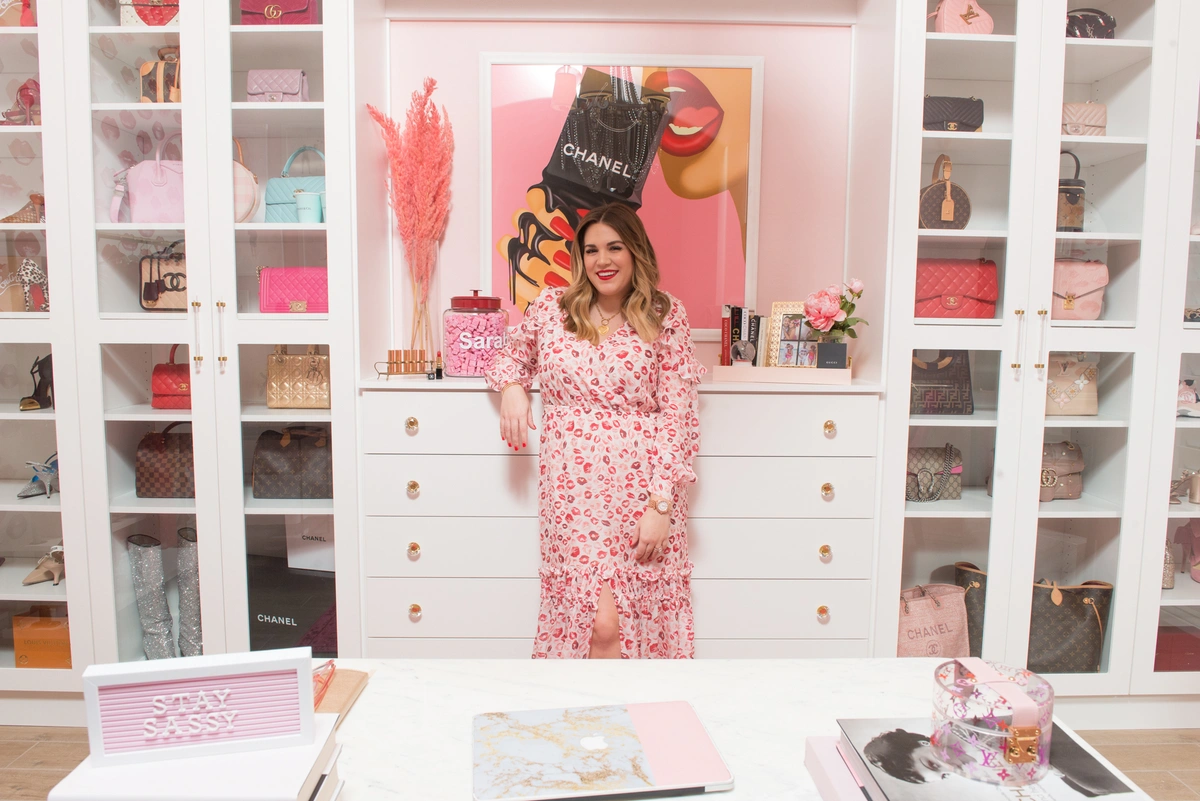 Design Freedom:
Unlike our competitors, we have no design limitations. Your imagination is the only boundary. We can bring to life the most intricate and innovative designs, ensuring that your storage solutions are a reflection of your style.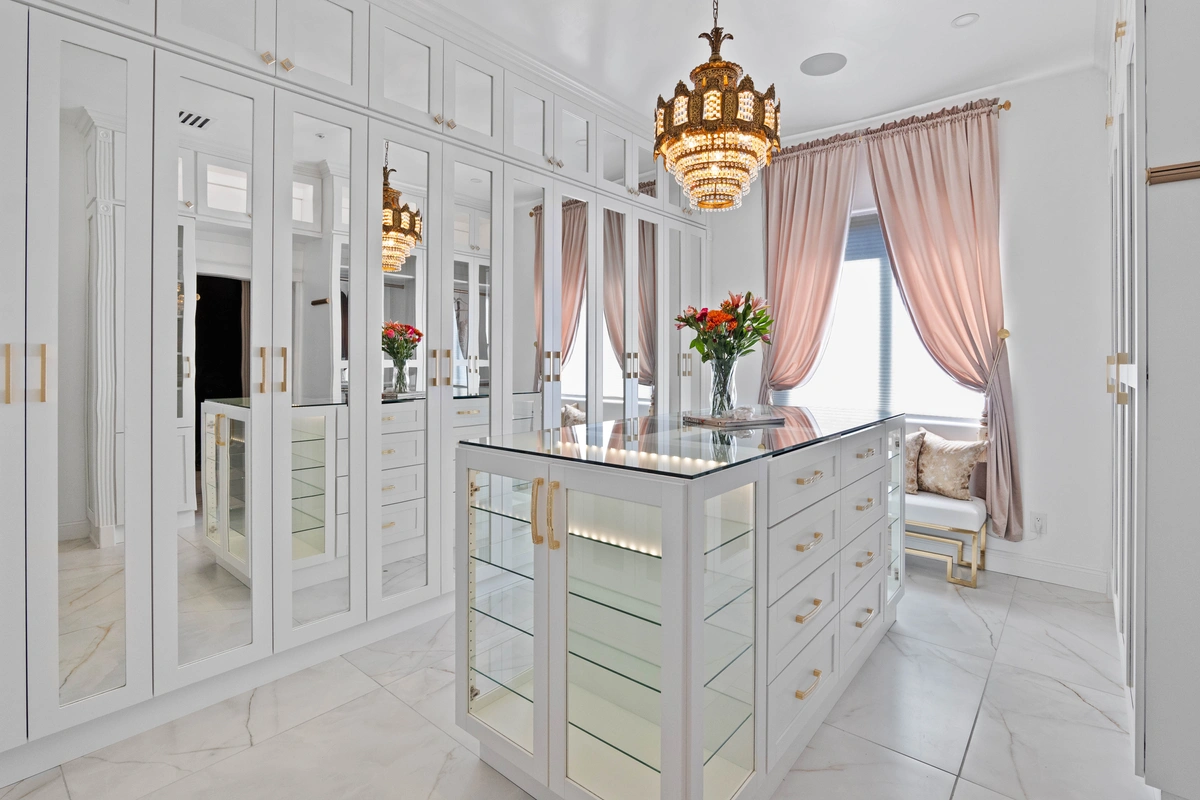 Collaborative Approach:
At Classy Closets, we believe in collaboration. Your inputs and ideas are not just valued but are integral to the final outcome of your space. Your designer will work closely with you through the design process, to ensure all of your needs are being met.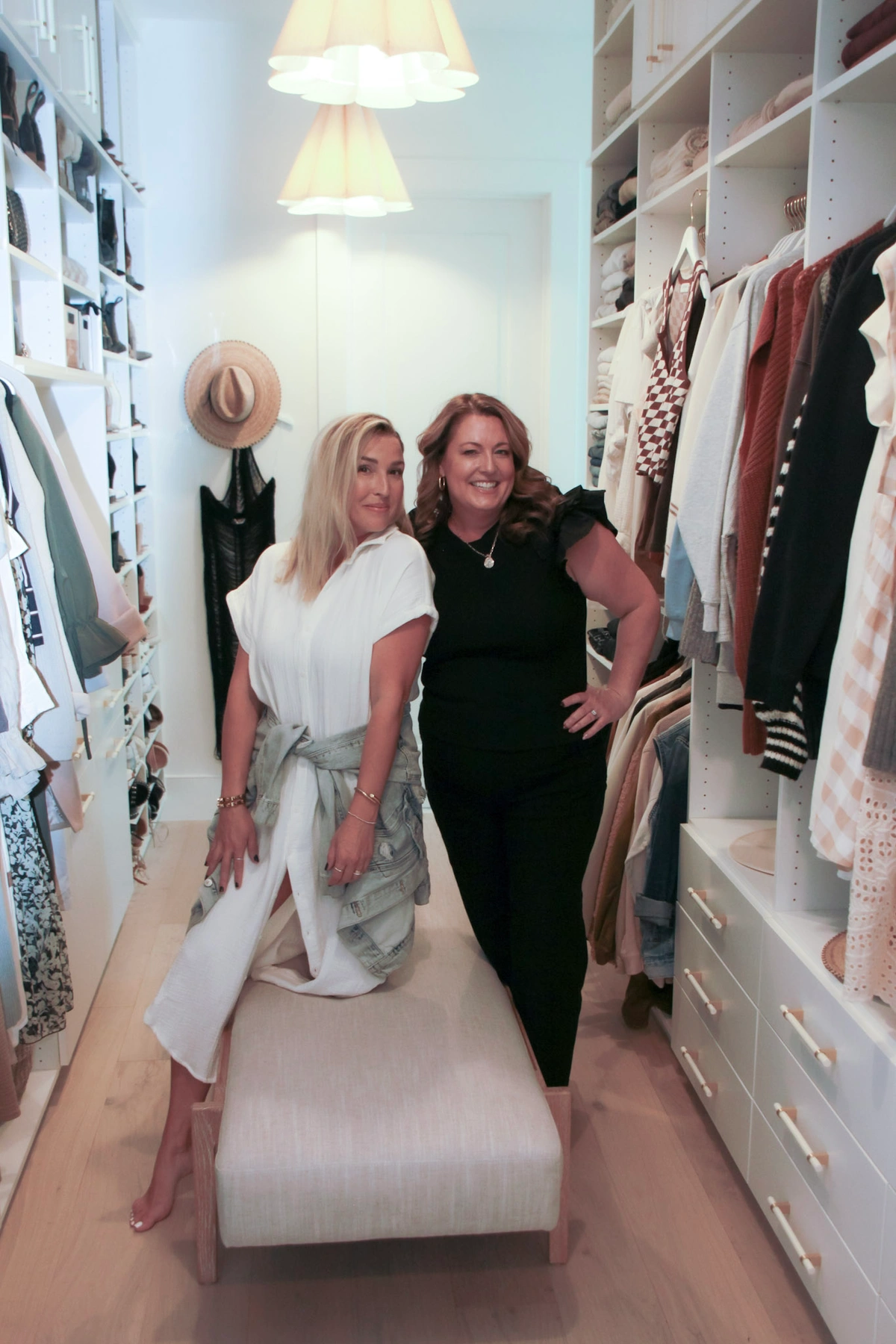 A La Carte Options:
While many custom closet companies push predesigned packages, Classy Closets offers a fully customizable, a la carte method. This means you have the freedom to choose the individual components of your custom closet according to your needs and preferences, truly creating a unique custom closet.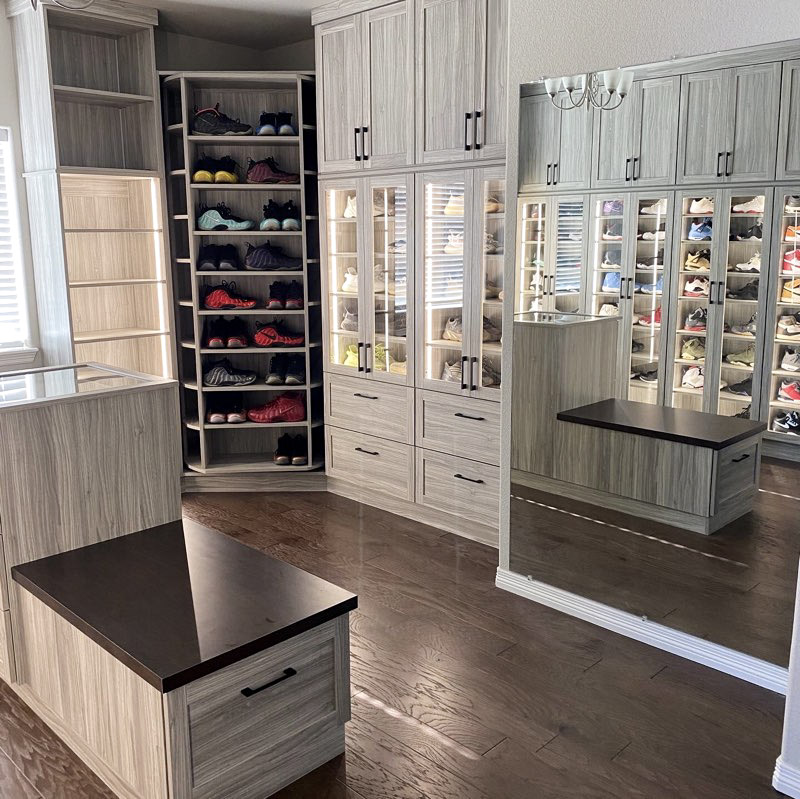 Top Quality:
Classy Closets' commitment to excellence is not just in design but also in the quality of materials. We always provide top-notch materials and hardware that stand the test of time.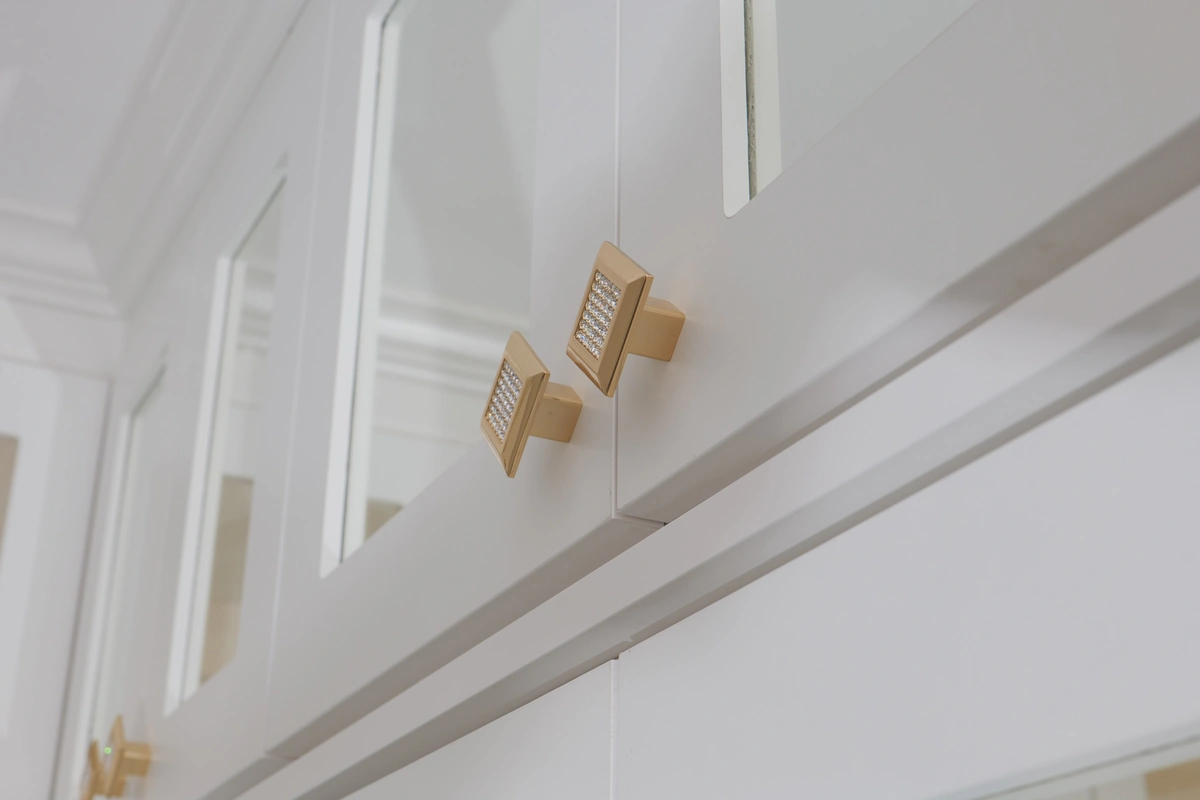 When you choose Classy Closets, you're not just choosing a custom storage solution; you're choosing an elevated experience. An experience crafted with innovation, dedication and a deep understanding of your needs. Discover the Classy Difference - where creativity meets functionality and dreams meet reality.
Ready to get started?
A professional designer in your area will contact you for a FREE consultation.
Have immediate questions? Call us!