Reece Bath & Kitchen Collaboration
Blog
Classy Closets recently completed a kitchen display in the brand-new Reece Bath & Kitchen showroom in Gilbert. The kitchen display is complete with cabinets, countertops, and an island! The kitchen island serves as a focal point featuring built-in cabinets offering extra kitchen storage, seamlessly blending style and practicality. Reece Bath & Kitchen is a premier provider of Kitchen and Bath hardware and appliances! We were able to integrate their appliances into our cabinetry for a seamless storage solution. This integration not only enhances the overall aesthetics of the kitchen but also provides a practical and efficient storage solution. For anyone seeking inspiration for their dream kitchen, stop by the Reece Kitchen & Bath Showroom to see the display.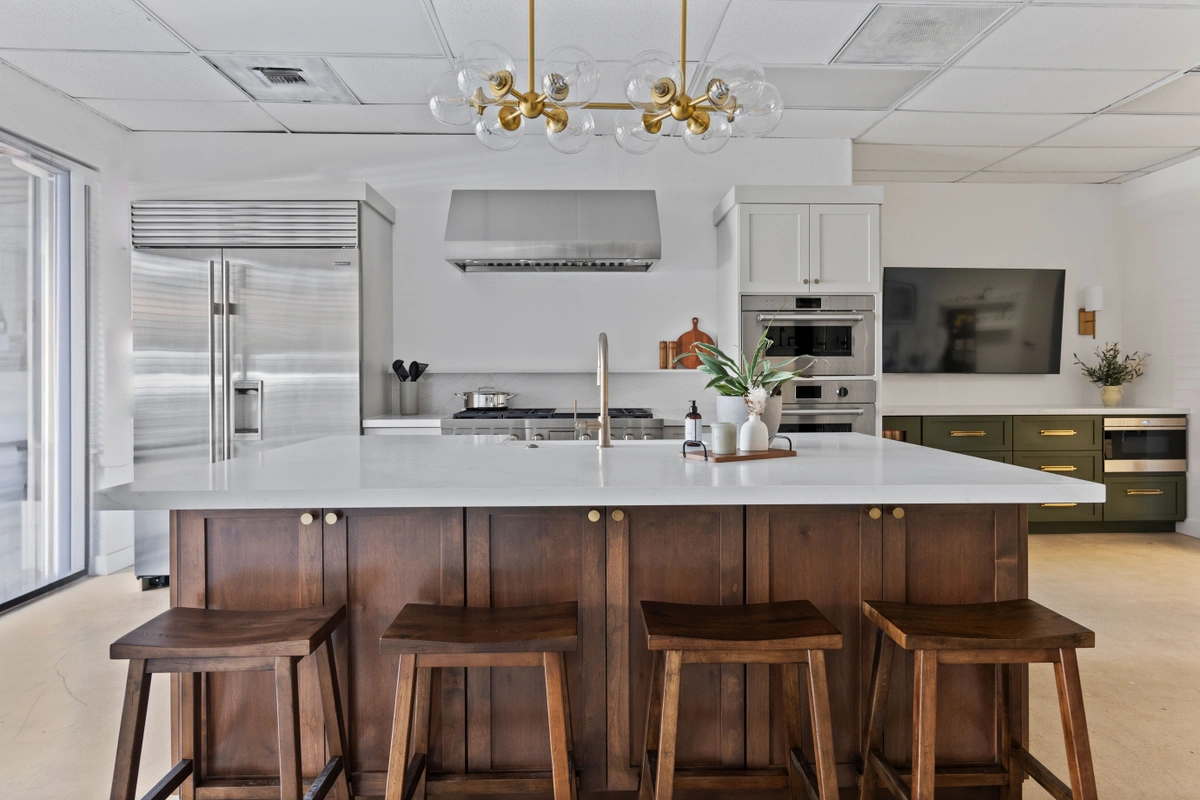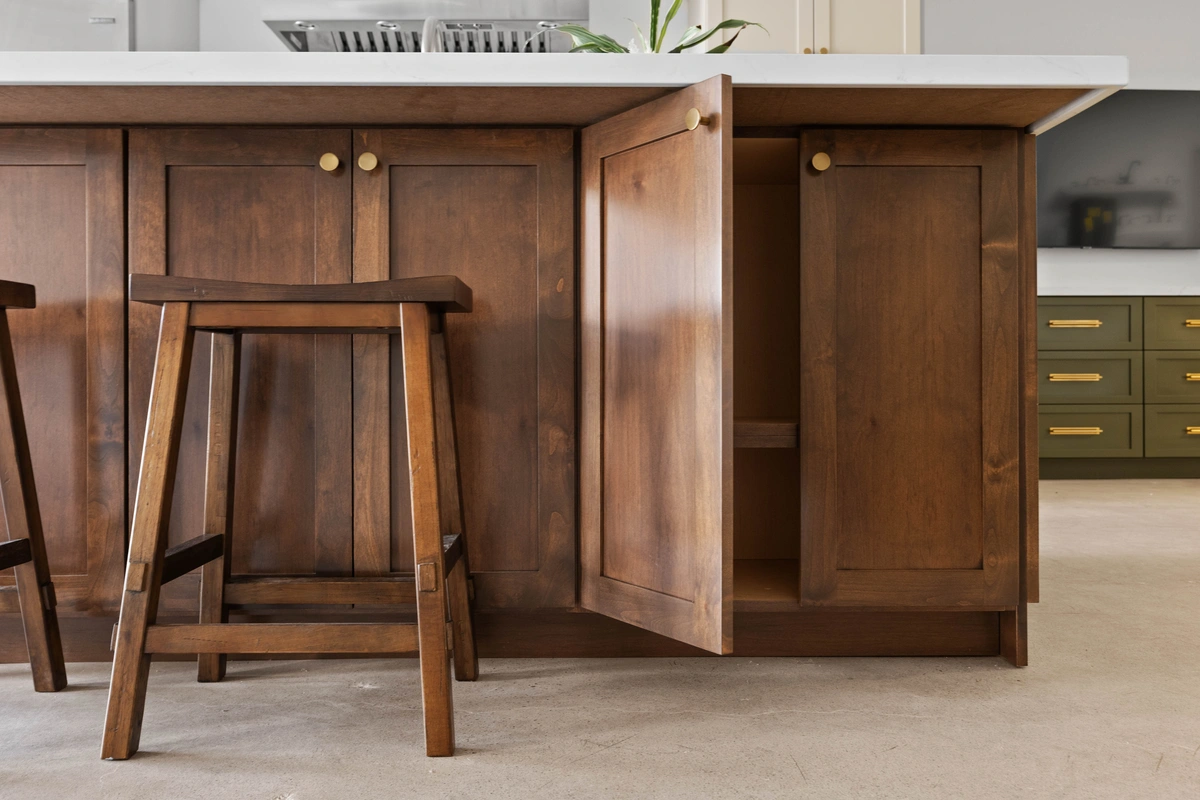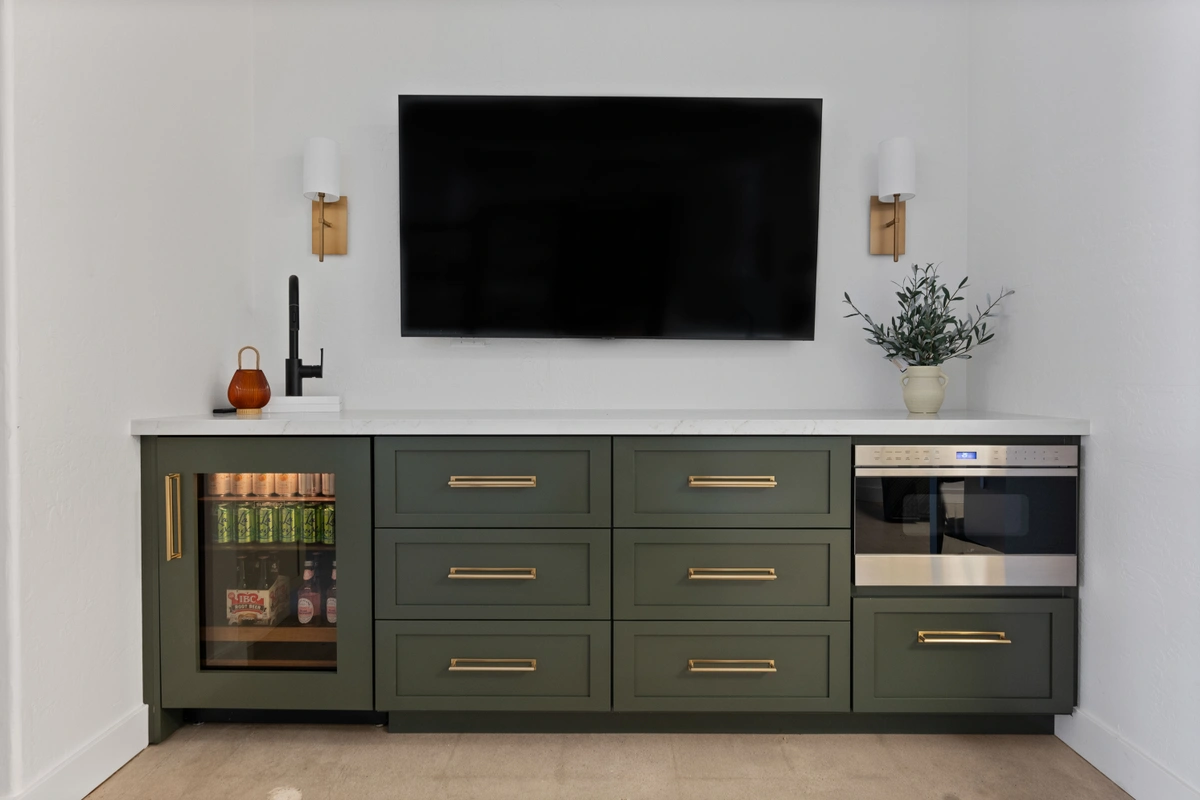 Ready to get started?
A professional designer in your area will contact you for a FREE consultation.
Have immediate questions? Call us!