Classy Closets Partners with Fresh Start Women's Foundation
Blog
Classy Closets Phoenix has partnered with the Fresh Start Women's Foundation for the third consecutive year to be the "Key to the Closet'' sponsor for their Wine, Women & Shoes charity event! Each year, a talented designer at Classy Closets curates a closet display, and one lucky guest at the event wins the closet! This year, Lesley Vertrees designed the closet that was on display at the event. The prize was further enhanced by Scottsdale Fashion Square and Biltmore Fashion Park, who filled the closet with an assortment of luxury goodies. The Wine, Women, and Shoes charity event helps raise money for Fresh Start, an organization helping women improve their lives by equipping them with career and education skills and tools. They also provide support services like social work, family law, and mentoring opportunities. Classy Closets is proud to be a sponsor of this amazing organization that helps the women in our community!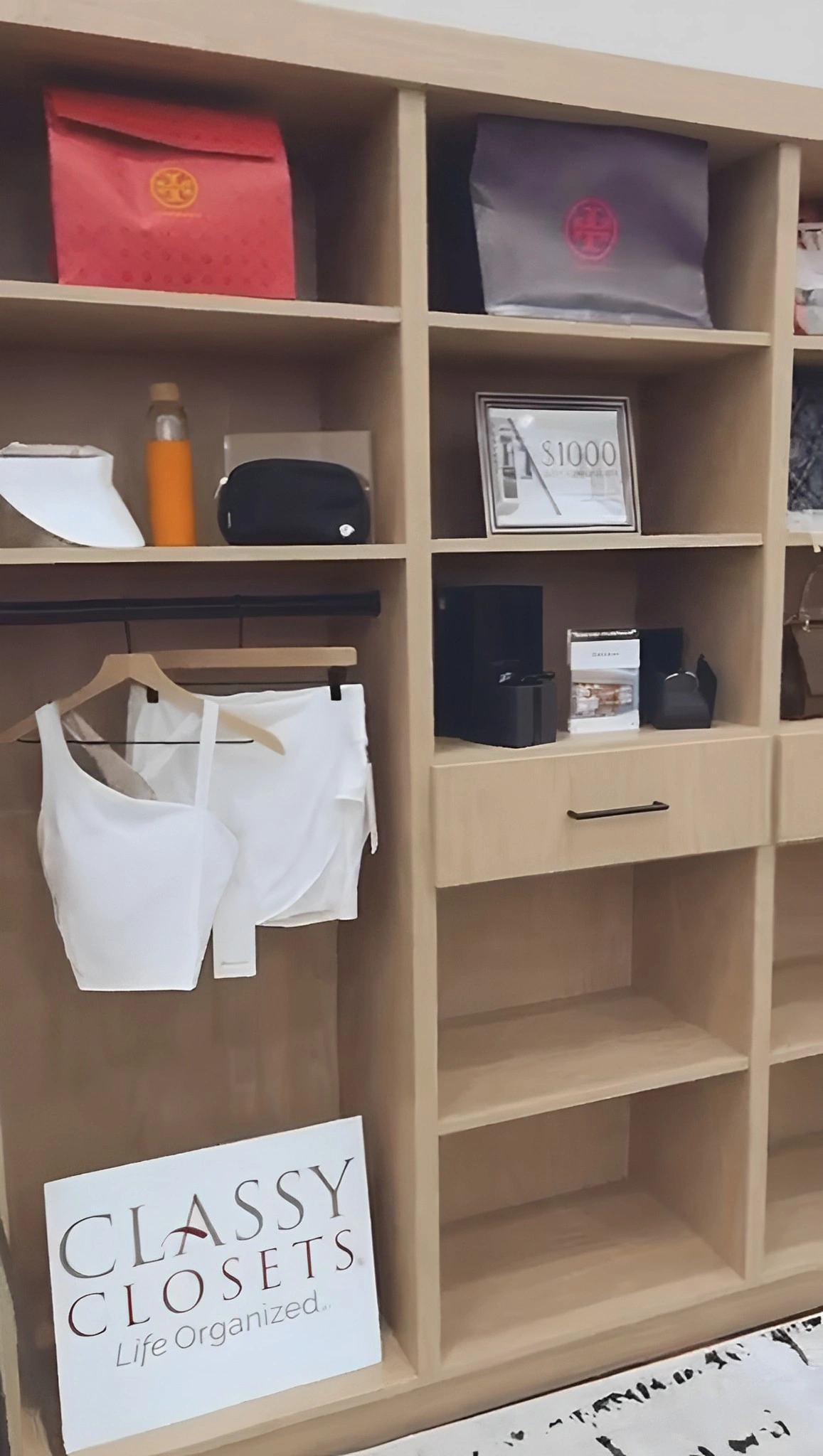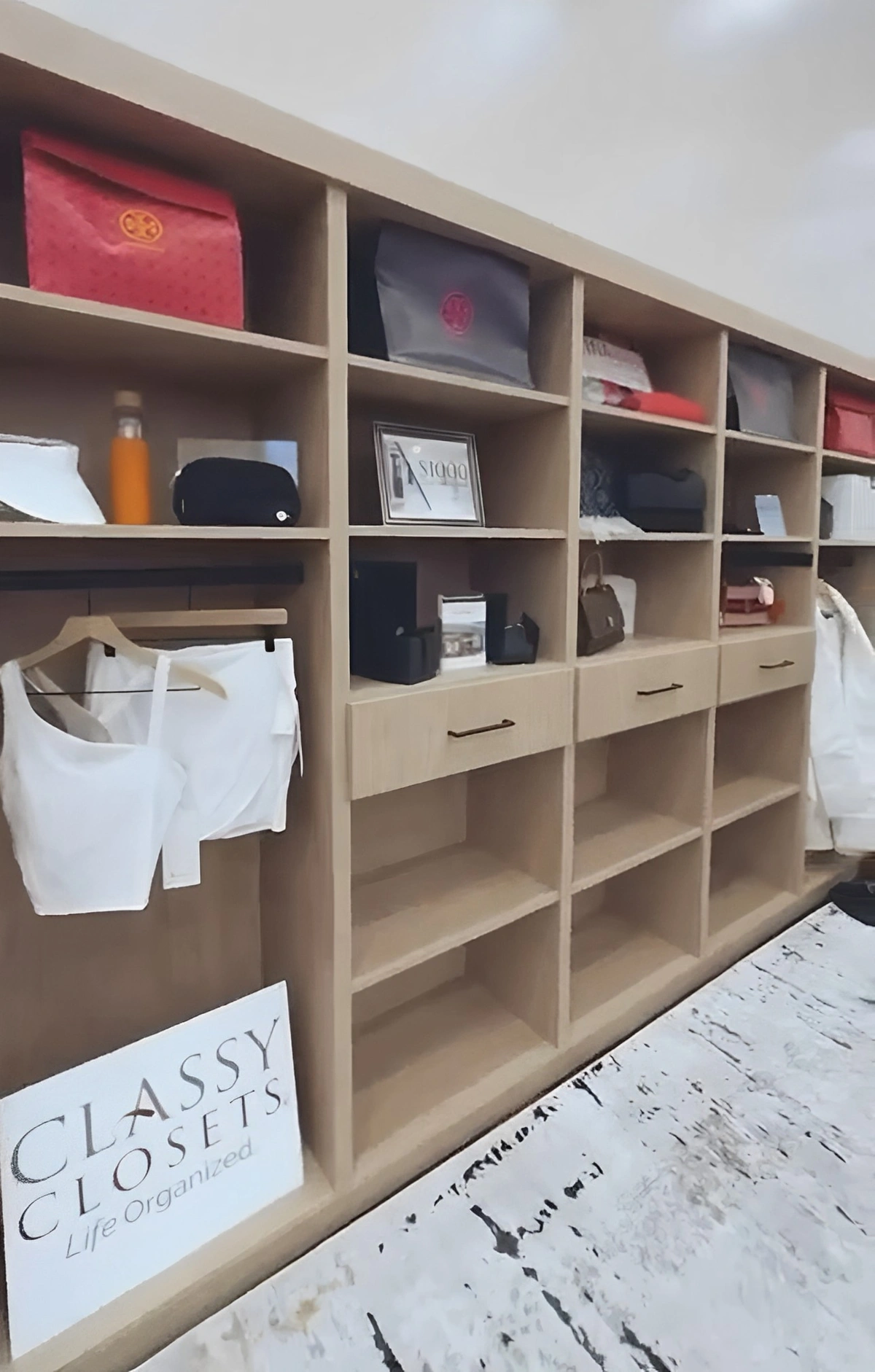 Ready to get started?
A professional designer in your area will contact you for a FREE consultation.
Have immediate questions? Call us!