Classy Closets Tucson Wins Best Closet Design Company
Blog
We are excited to announce that Classy Closets Tucson has been voted the Best Closet Design Company and the Best Home Storage Solution Company in the 2023 Arizona Daily Star Readers' Choice Awards! Classy Closets Tucson has won Best Closet Design Company for five years in a row and Best Home Storage Solutions Company for the past two years. Over 50,000 businesses were nominated in the 2023 Arizona Daily Star Readers' Choice Awards with almost 400,000 votes cast. "We are grateful for the readers of the newspaper who voted for Classy Closets and the quality of the work our designers and installers produce." Anna Bowers, Owner of Classy Closets Tucson, says. In addition to these awards, Classy Closets Tucson also won Best of the Northwest for Home Remodelers in the Tucson Local Media newspaper. "We work very hard to put our customers first and give them more than expected. We take pride in our A+ rating with the Better Business Bureau and always strive for excellent customer service!" explained Bowers.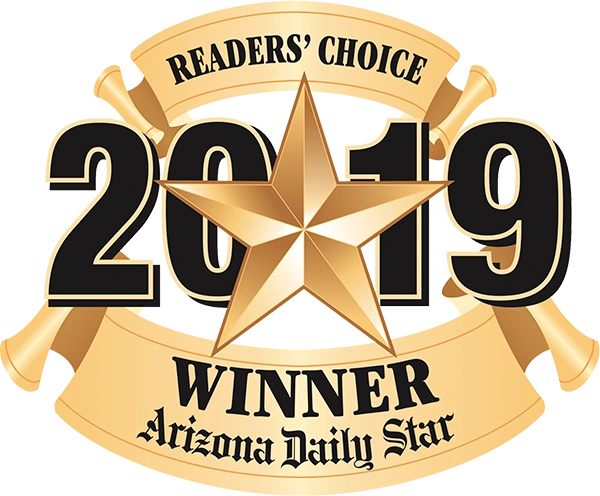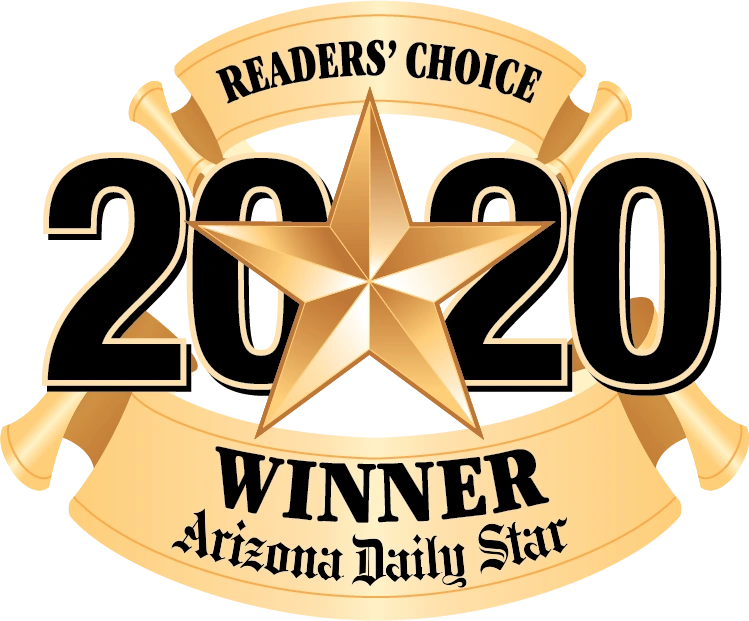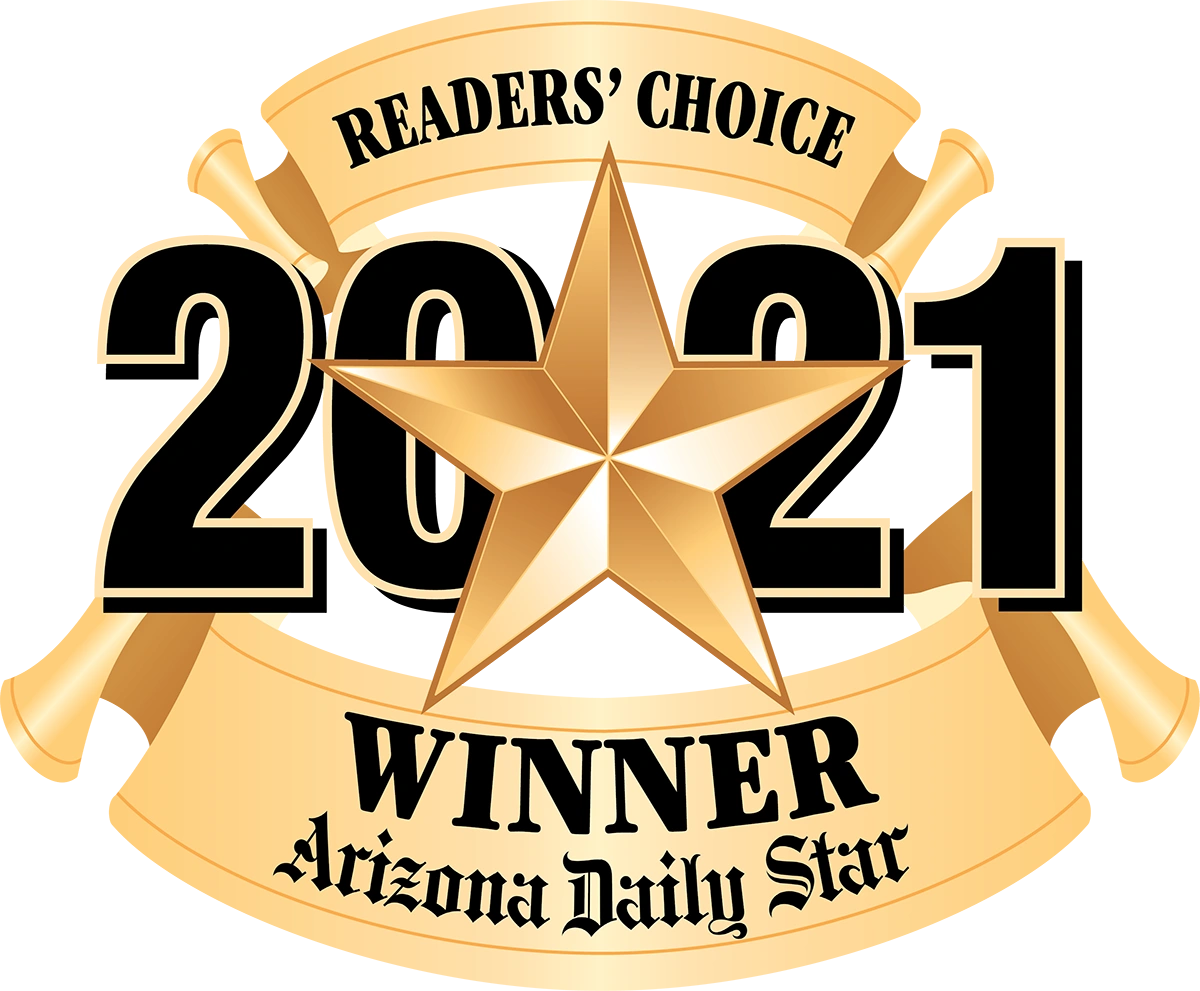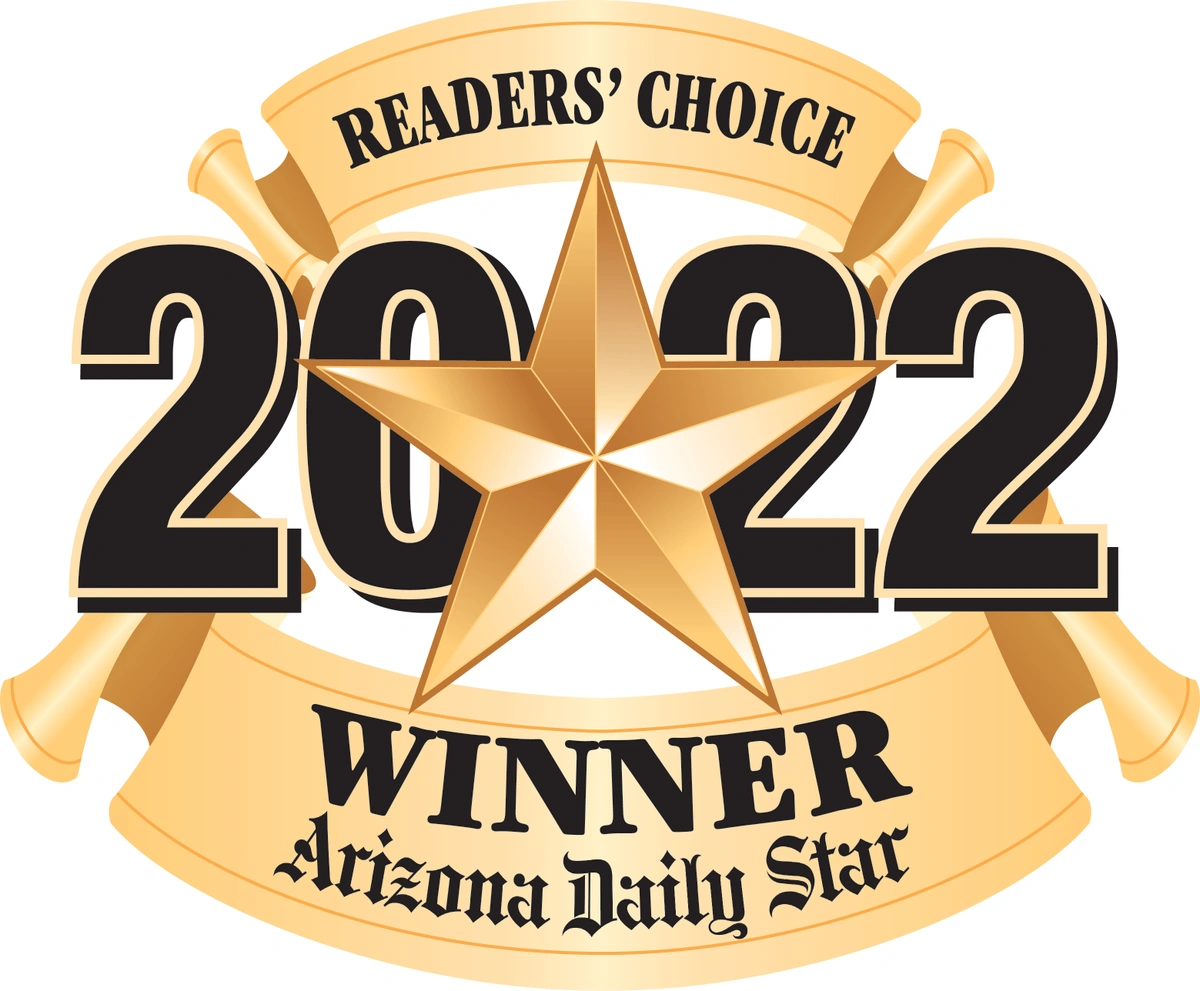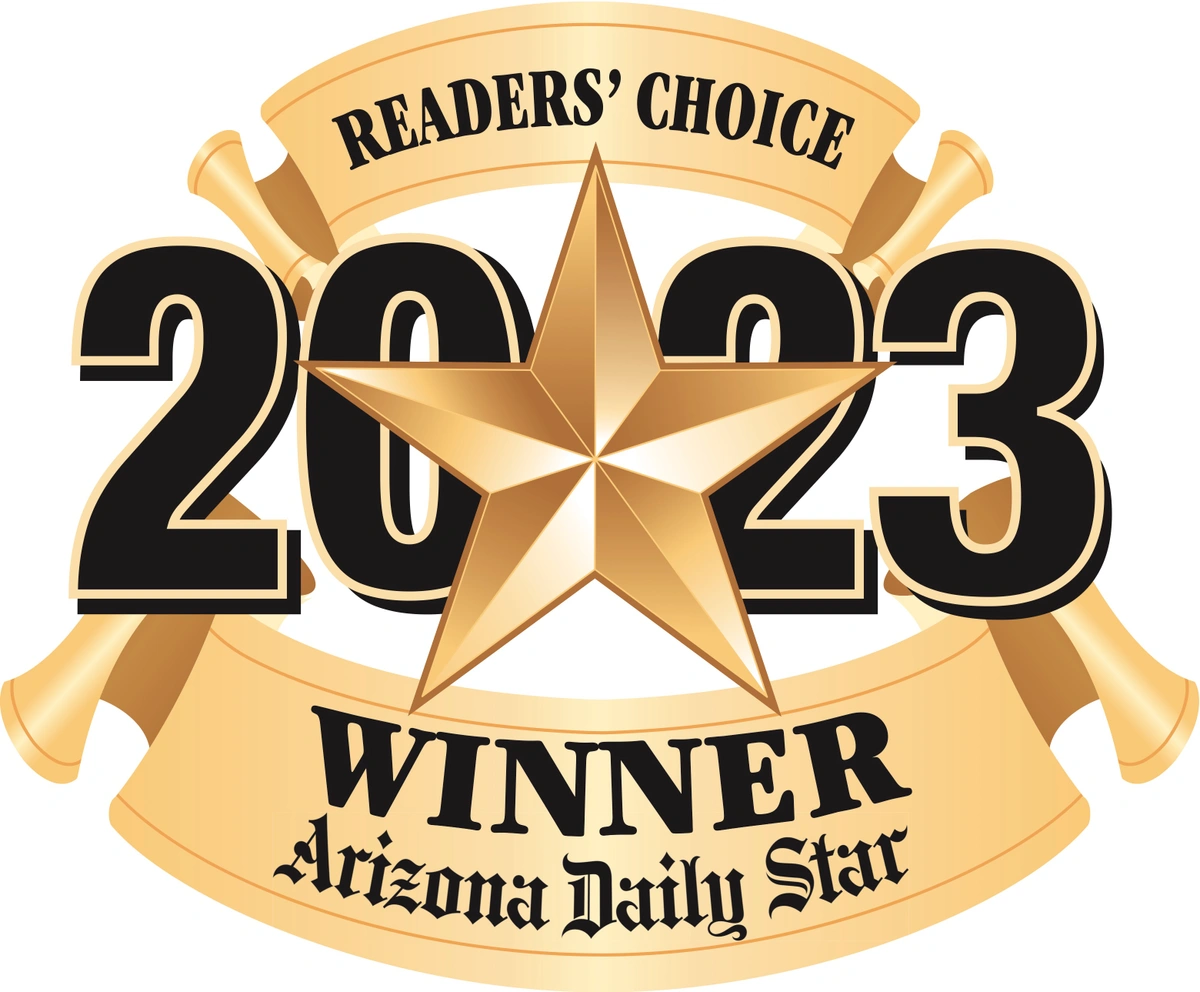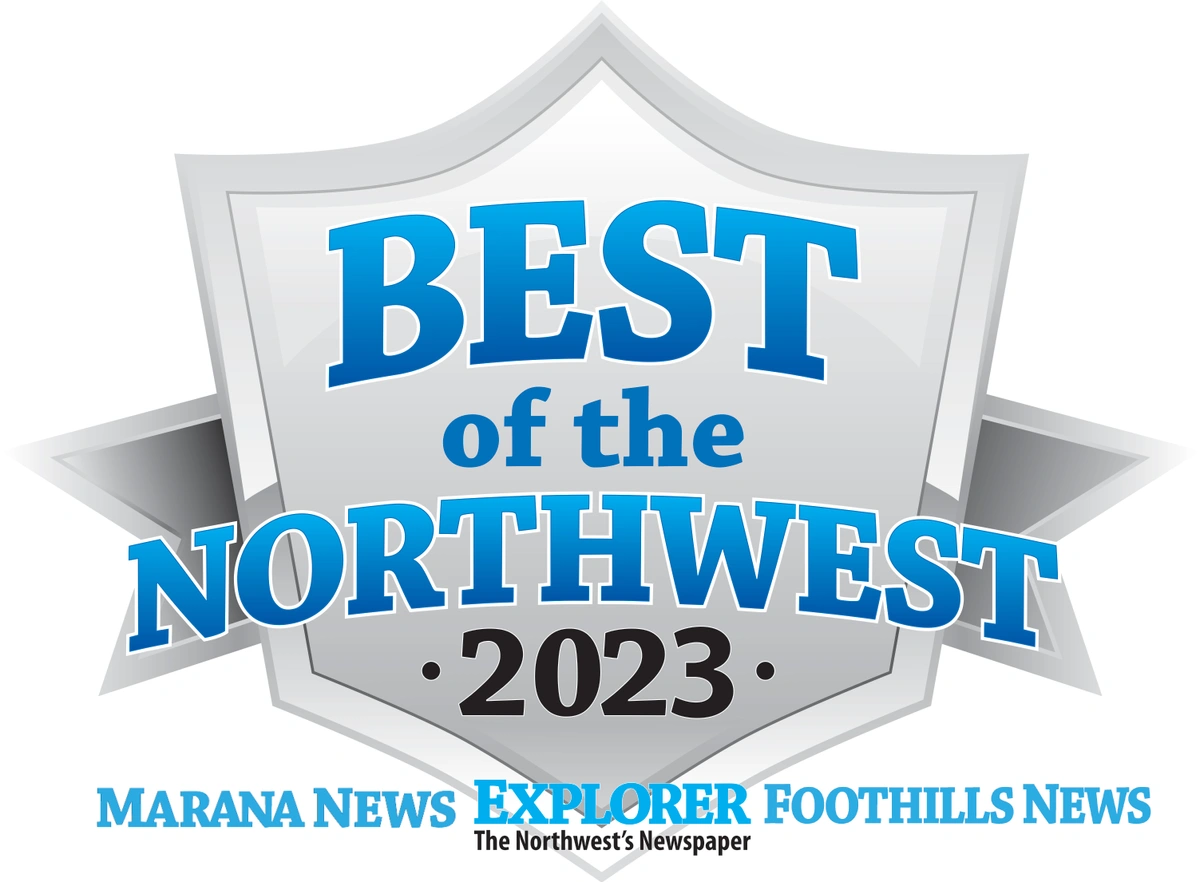 Ready to get started?
A professional designer in your area will contact you for a FREE consultation.
Have immediate questions? Call us!