Classy Closets Woodlands, TX Showroom Grand Opening
Blog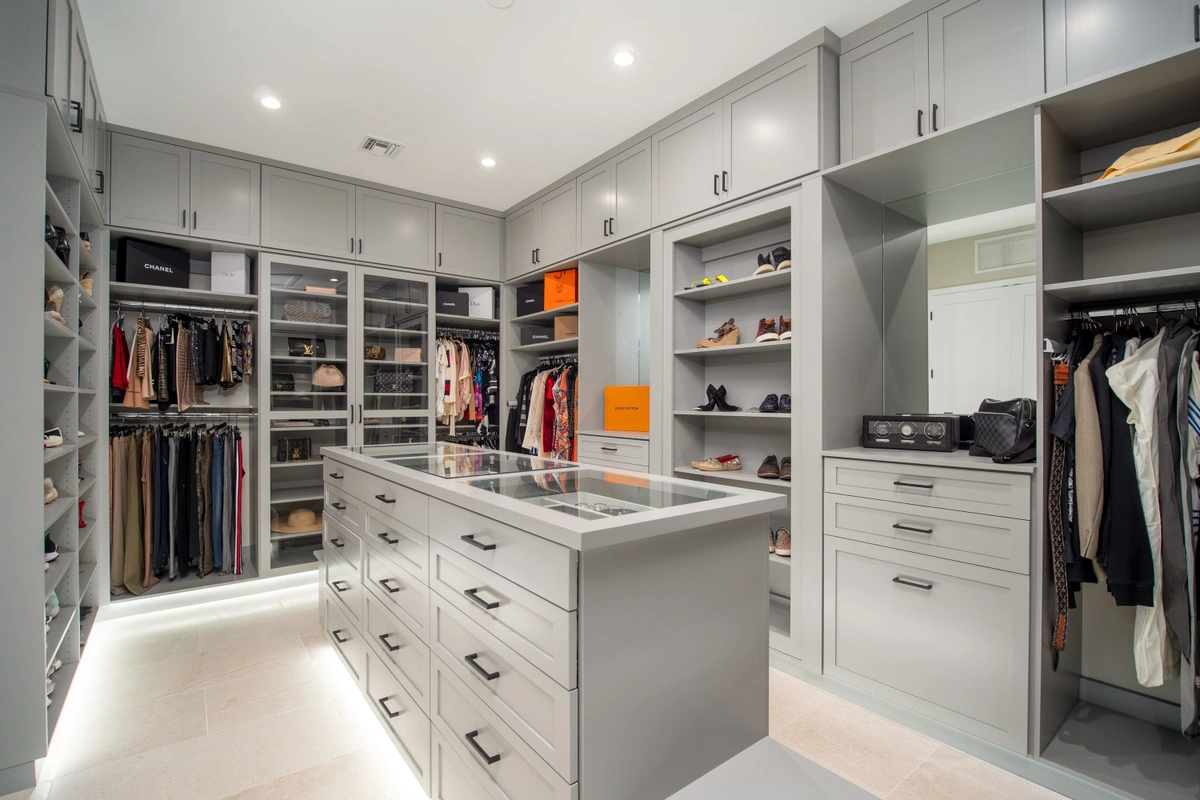 If you're looking for a way to get organized, look no further than Classy Closets. With our latest location—The Woodlands, Texas, the showroom is now open for business! On Thursday, February 2 from 2 p.m.- 4 p.m., guests are invited to an open house and ribbon cutting ceremony for Classy Closets' new location at 2319 Timberloch Pl Suite C. The Woodlands, TX 77380. The event will include beer, wine, champagne, food, door prizes, and an official ribbon cutting promptly at 2:30 p.m., with the opportunity to meet with local designers.
Classy Closets has helped customers for over 35 years find the best home organization solutions throughout the Southwestern United States. Our new location offers expert design services for all parts of your home including, pantries, home offices, & media centers. Let Classy Closets make the most efficient use of your space while keeping everything organized so it's easy for you to find what you need when you need it. For more information about our services, call us today at (281) 519-2211 or visit https://classyclosets.com/locations/the-woodlands
The Classy Closets team is excited to be able to offer the people in The Woodlands the chance to get organized and find the perfect custom storage solution. We're looking forward to seeing you at our Grand Opening! To see how Classy Closets can help you get organized, visit the showroom or call (281) 519-2211 if you'd like us to come out and give you a free in-home consultation and estimate! Stop by the showroom on Thursday February 2nd to see how Classy Closets can help you get organized!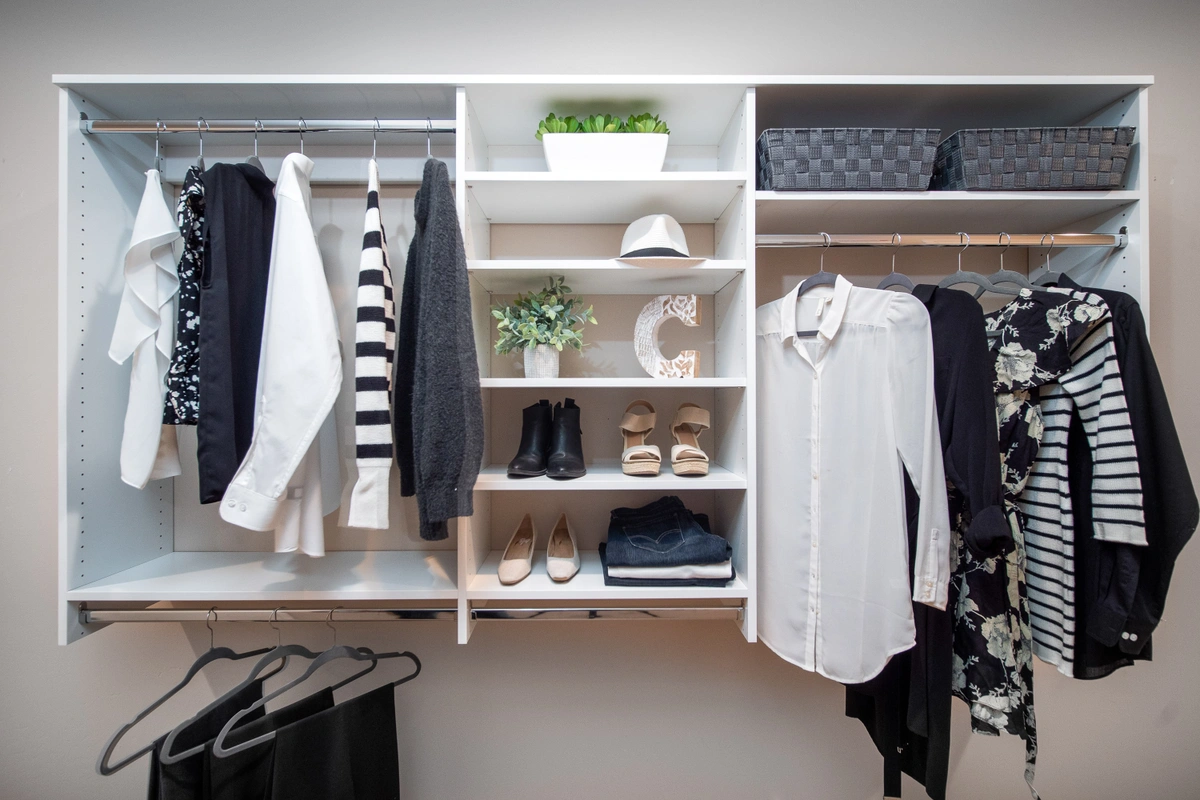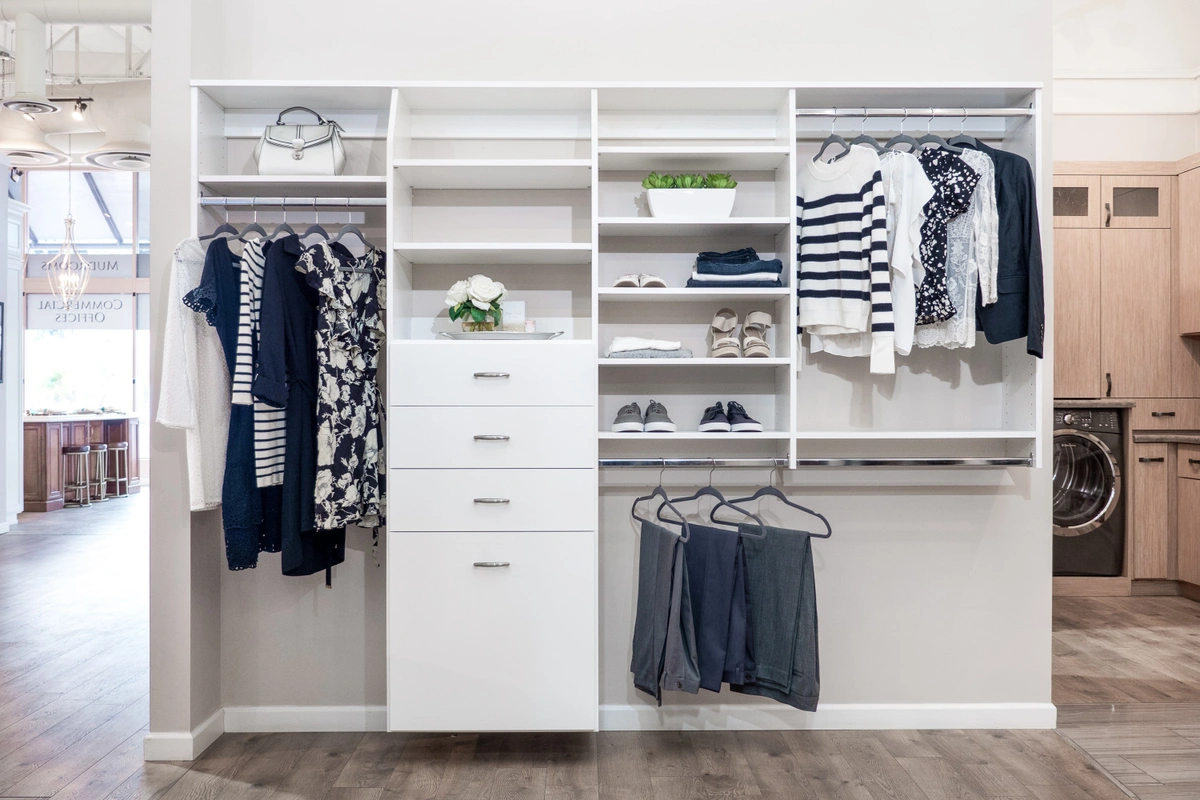 Ready to get started?
A professional designer in your area will contact you for a FREE consultation.
Have immediate questions? Call us!