Classy Closets Designer Spotlight: Sarah Owens
Blog
This month, we are spotlighting our amazing designer, Sarah Owens! With over two years of experience designing for Classy Closets, Sarah has always been driven by her passion for design. Her journey with Classy Closets began when we built a media center for her home. She was impressed by the seamless process and top-notch cabinetry. Her experience as a customer motivated her to join the Classy Closets team as a designer. What she finds most rewarding is collaborating with clients to transform their spaces into functional and aesthetically pleasing environments. Beyond her love of design, Sarah cherishes the friendships she's made and the creative energy.
The project Sarah is most proud of is her work with Kristen and Vince Forgione, the founders of TheLifeStyledCo.
"They had two unique spaces to design closets. Kristen's closet was open on both sides, so it was important to have a focal point when walking into her bedroom, which was the desk moment! Adding drawers to the bottom areas of the closet and hanging above maximized the space. It's a closet you want to hang out in! Vince's closet needed to be built in because it was connected to the home gym. It's almost like a hidden room, but once you get into the space, it has big, beautiful windows giving you a lot of natural light."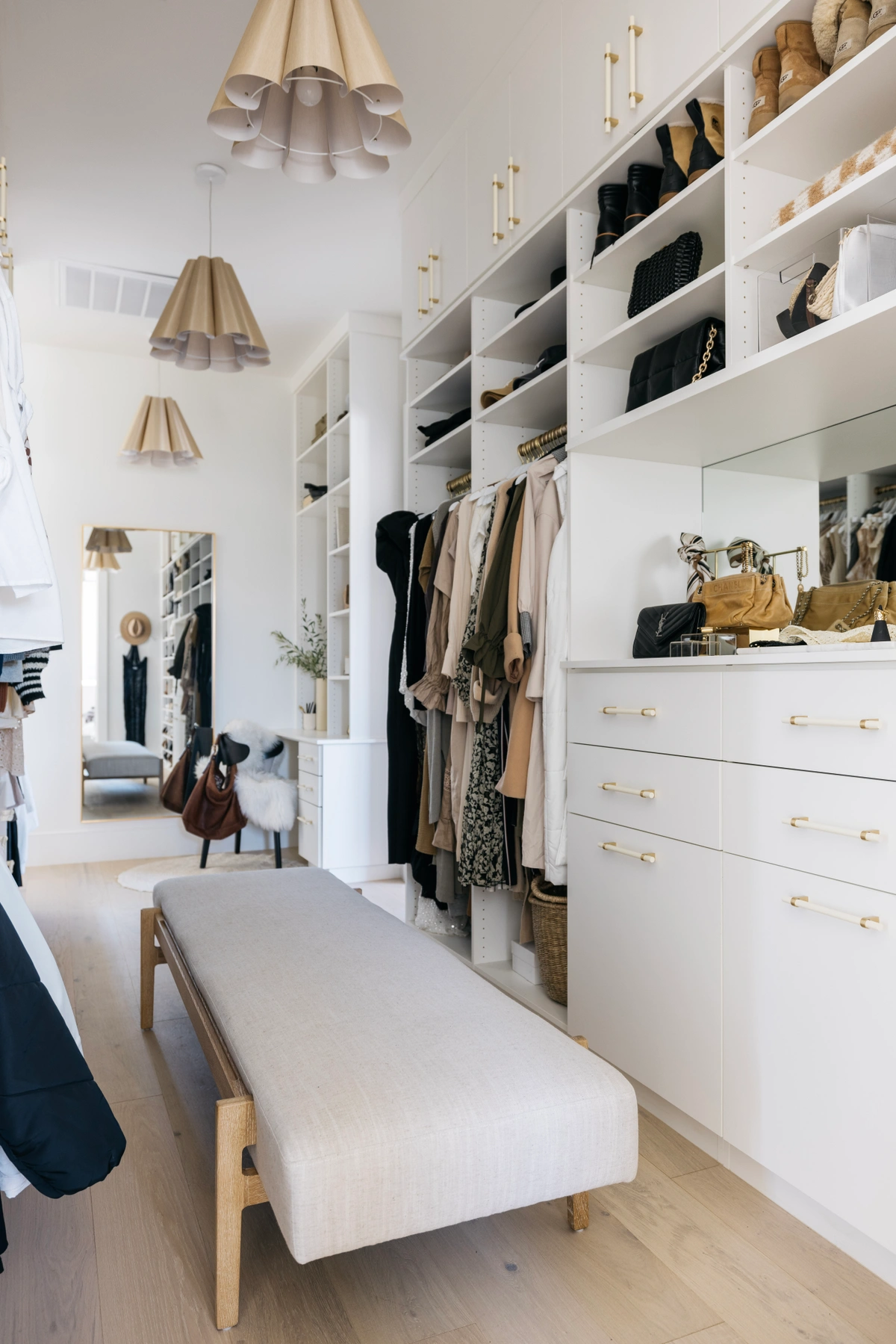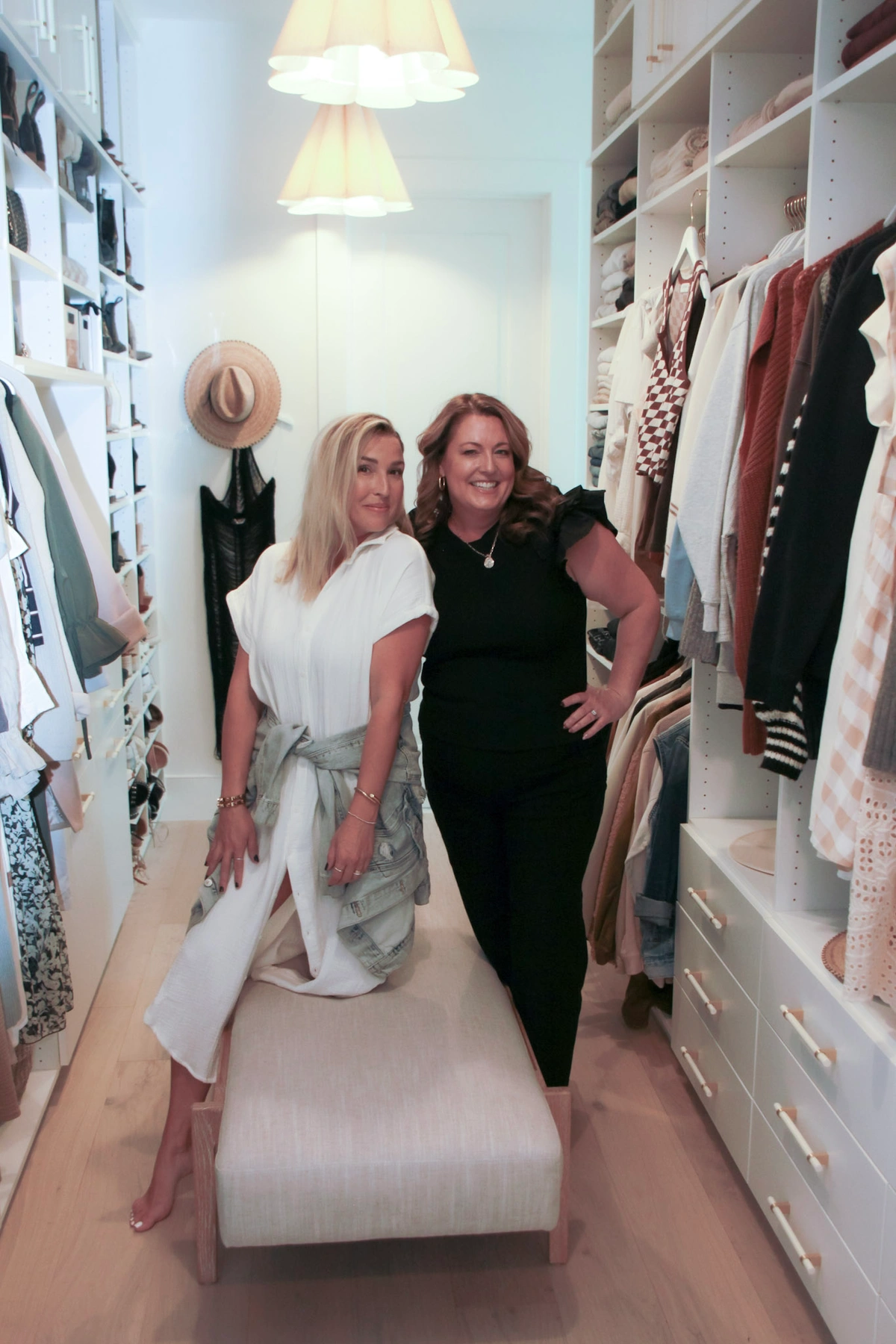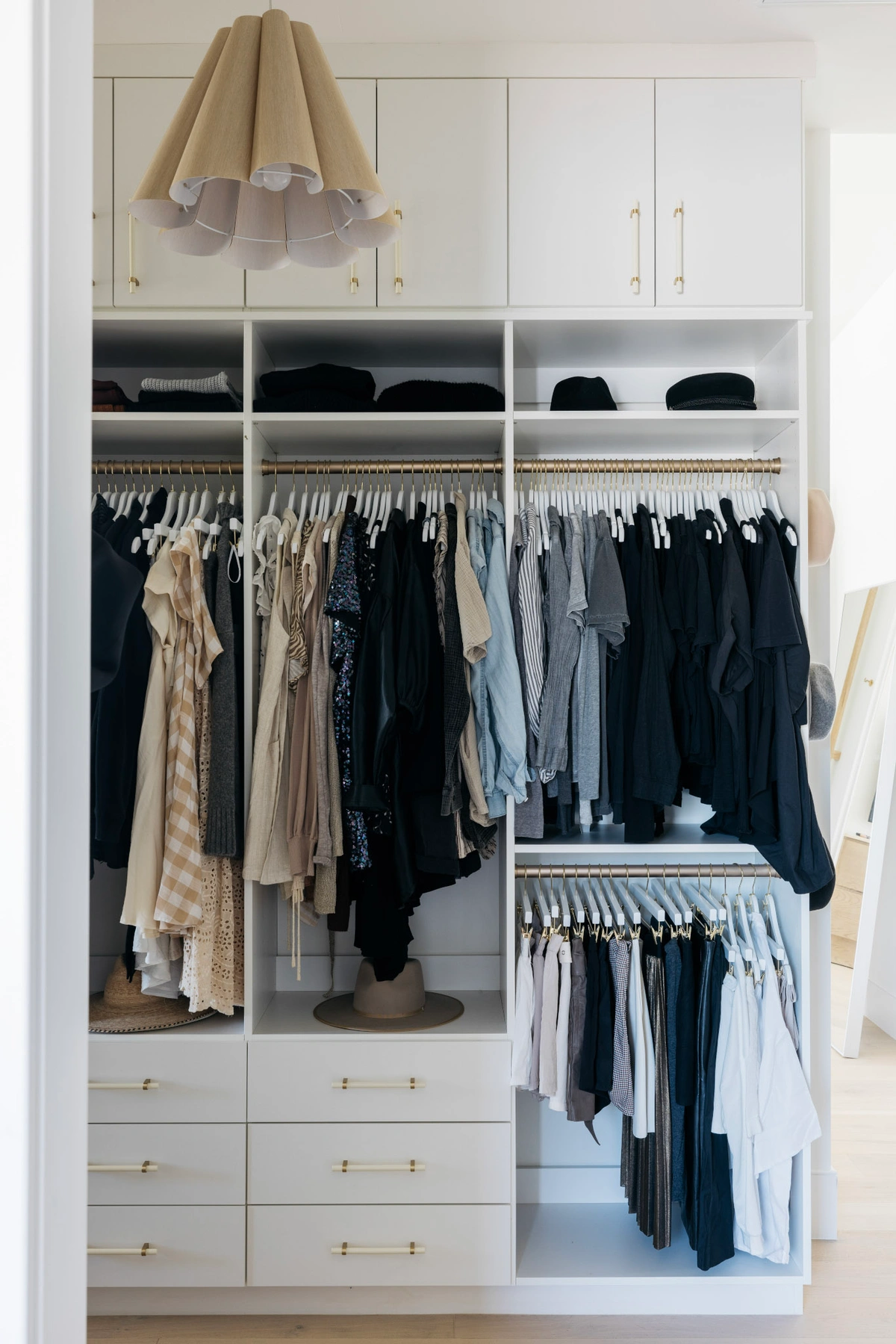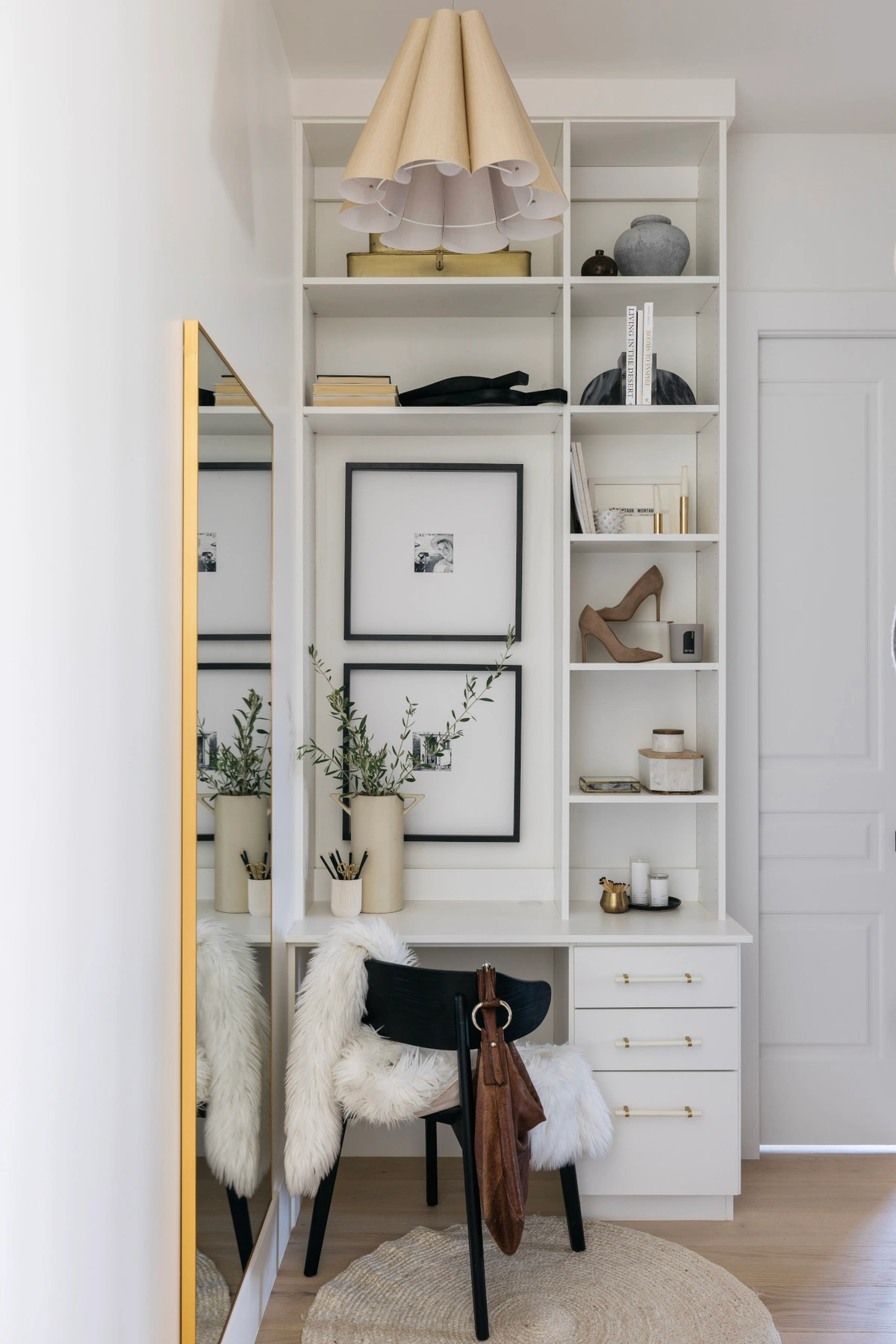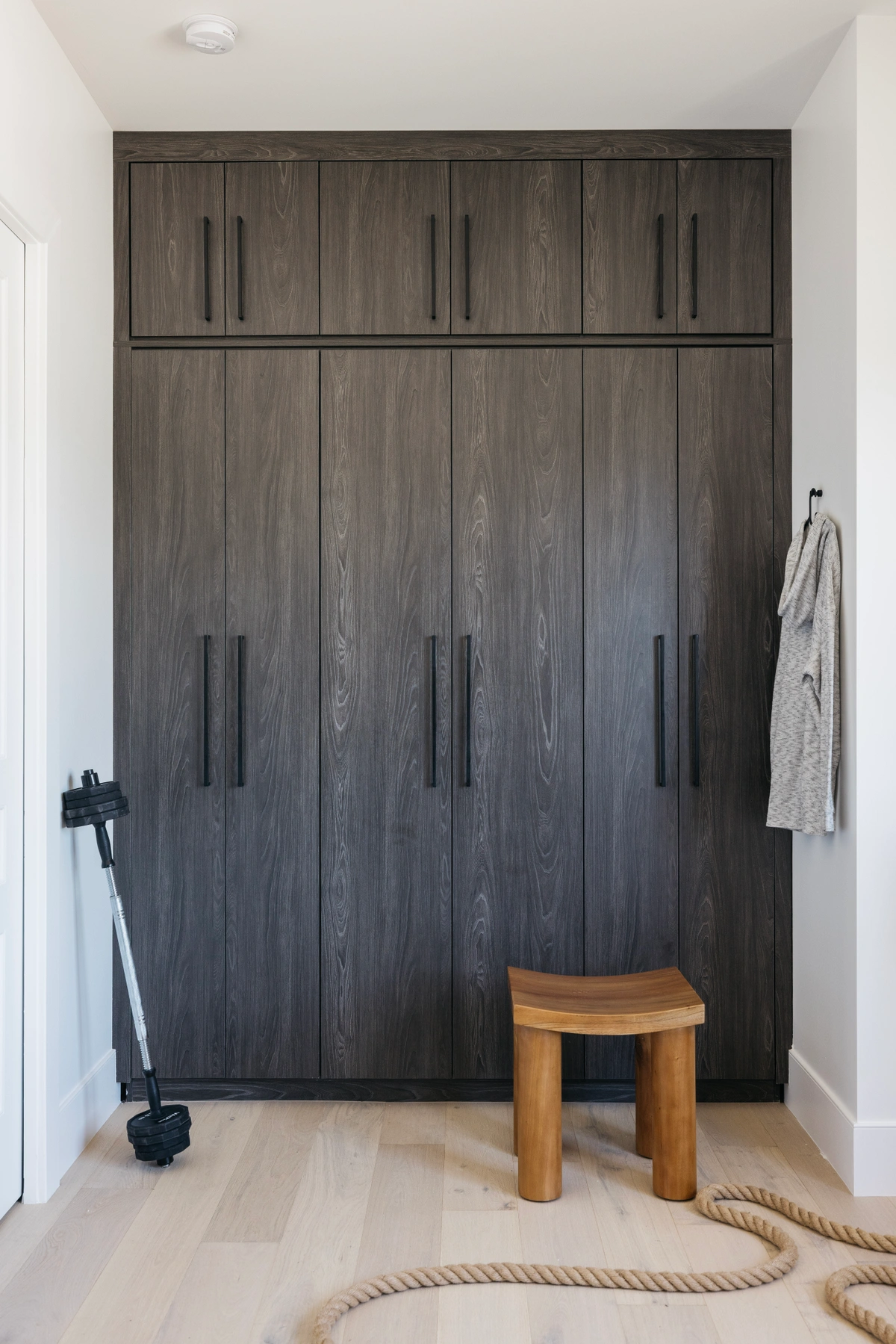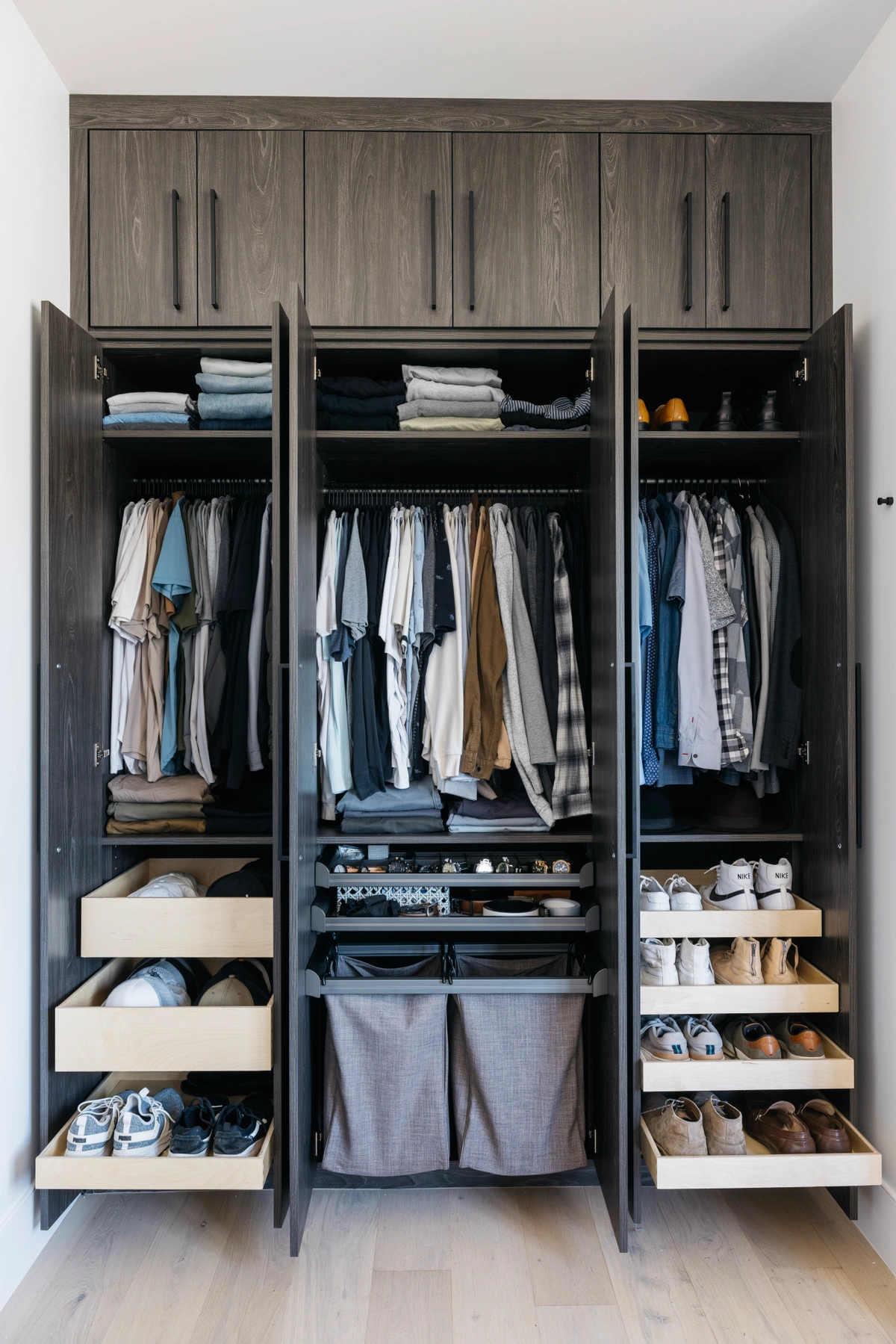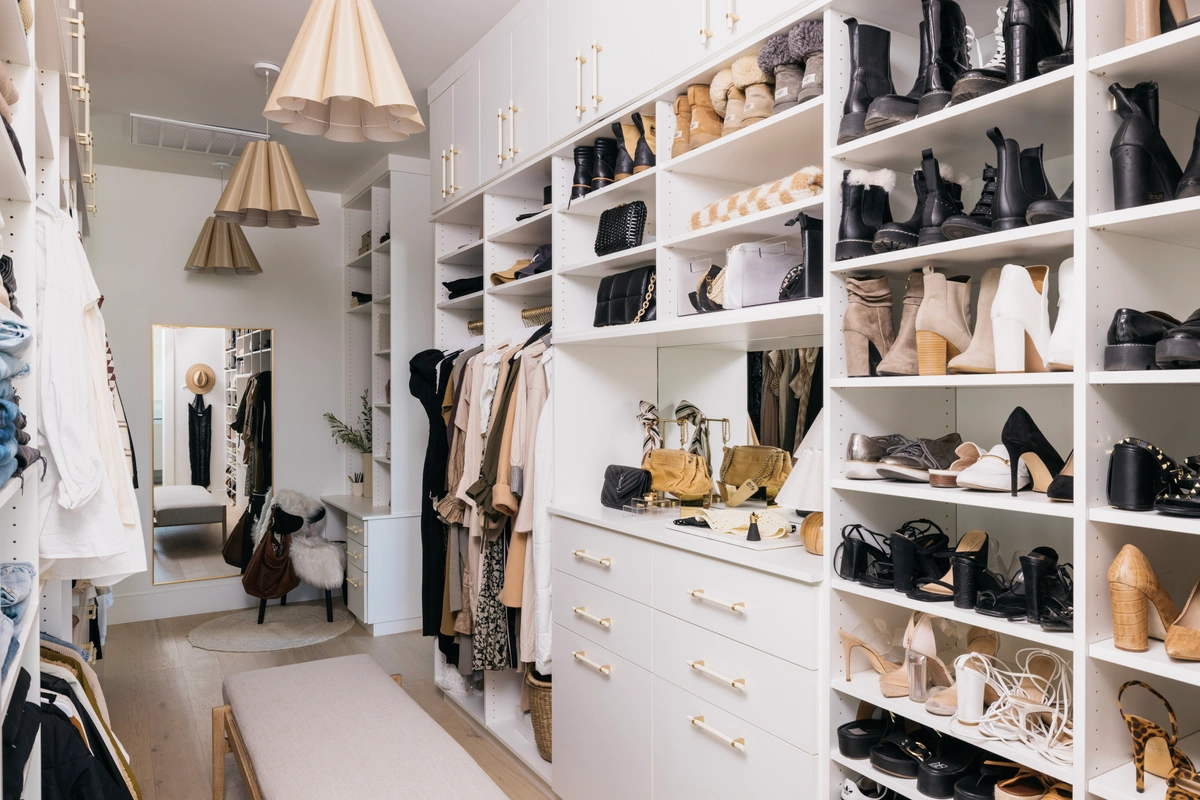 Ready to get started?
A professional designer in your area will contact you for a FREE consultation.
Have immediate questions? Call us!