Classy Closets Designer Spotlight: Lesley Vertrees
Blog
This month we are spotlighting our amazing designer, Lesley. She officially joined the Classy Closets team in January 2022. Lesley has always had a knack for organization. In 2019, Lesley started her own business renovating and installing closets from start to finish, all on her own. When she met another Classy Closets designer, she knew she had to apply. Lesley loves having full creative control when working for Classy Closets and the endless design capabilities we have.
Lesley says the most fulfilling part of her job is "Hearing the excitement and joy in my clients' voice once they have seen the finished product and their closet is fully installed. Those moments affirm that I've been able to hear my client's vision and make it come to life!"
Some of her favorite projects include an exposed pantry inspired by A House We Built, a black modern home office, countless closets, and laundry rooms.
Lesley's favorite part of working with Classy Closets is knowing that she can confidently operate her role and is supported by our leadership. "It is a blessing to have the opportunity to be endlessly creative in a field that I am very passionate about. Last but not least, and the cherry on top, is all of my coworkers. I am so grateful to be working with such an amazing team."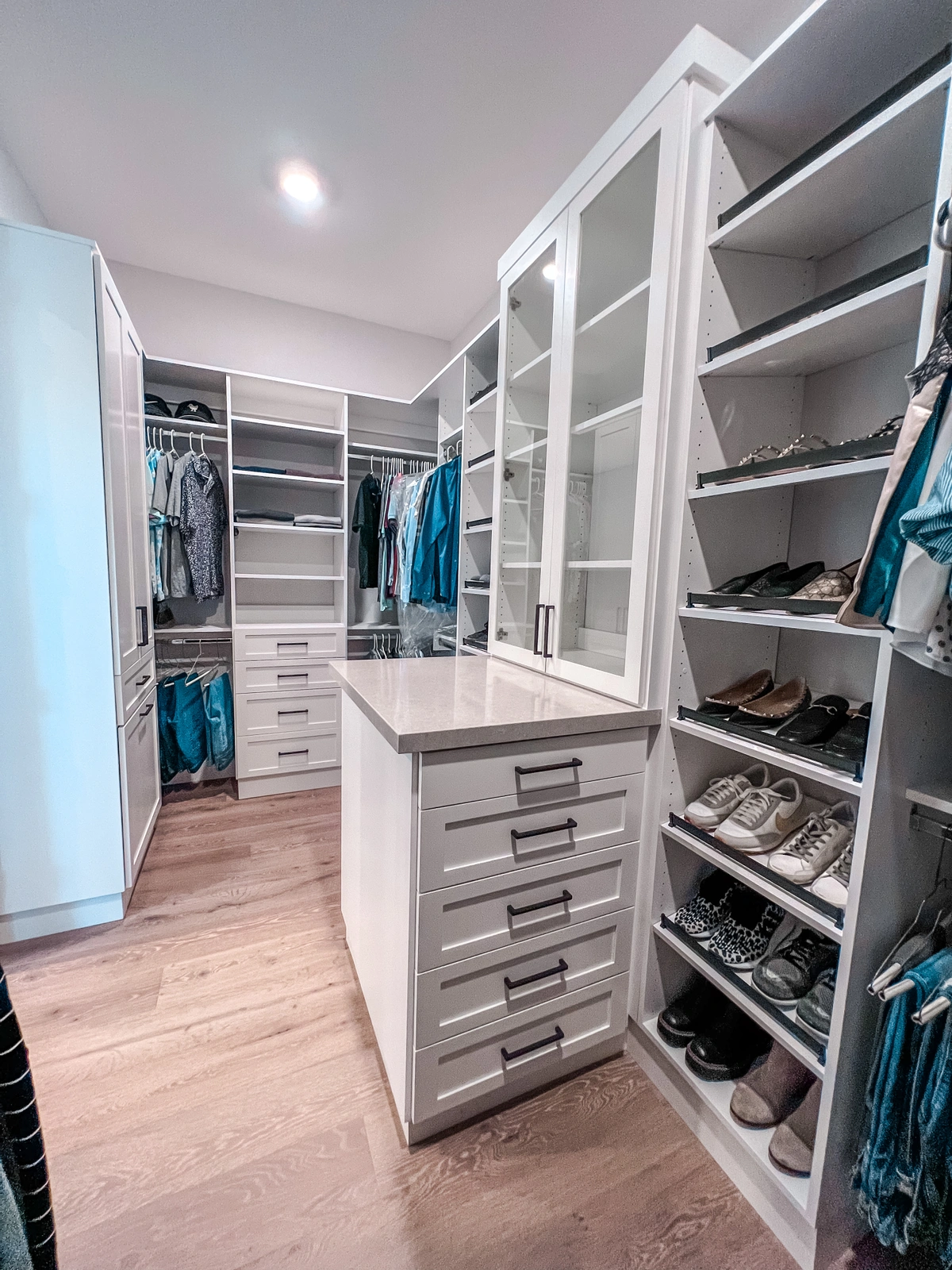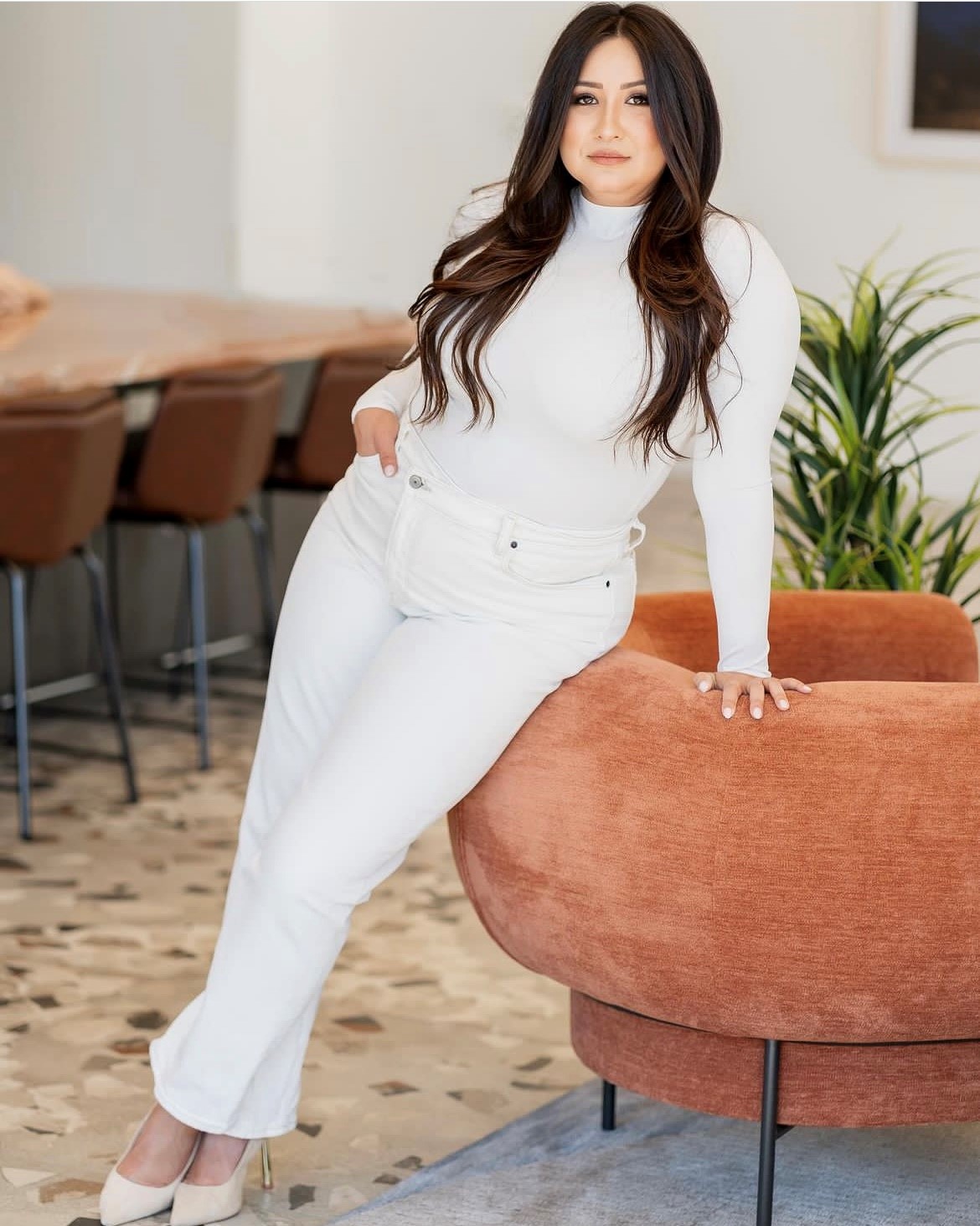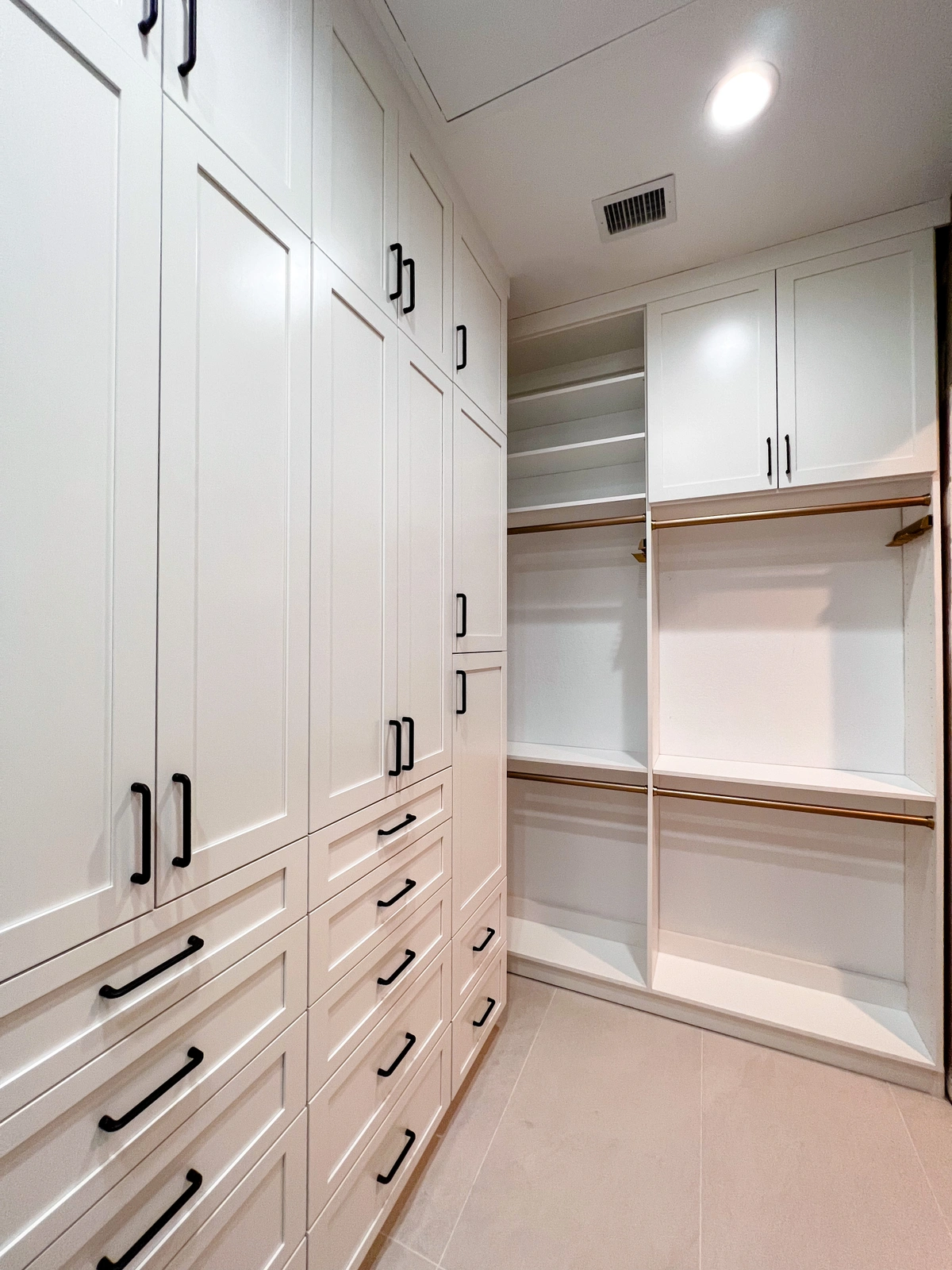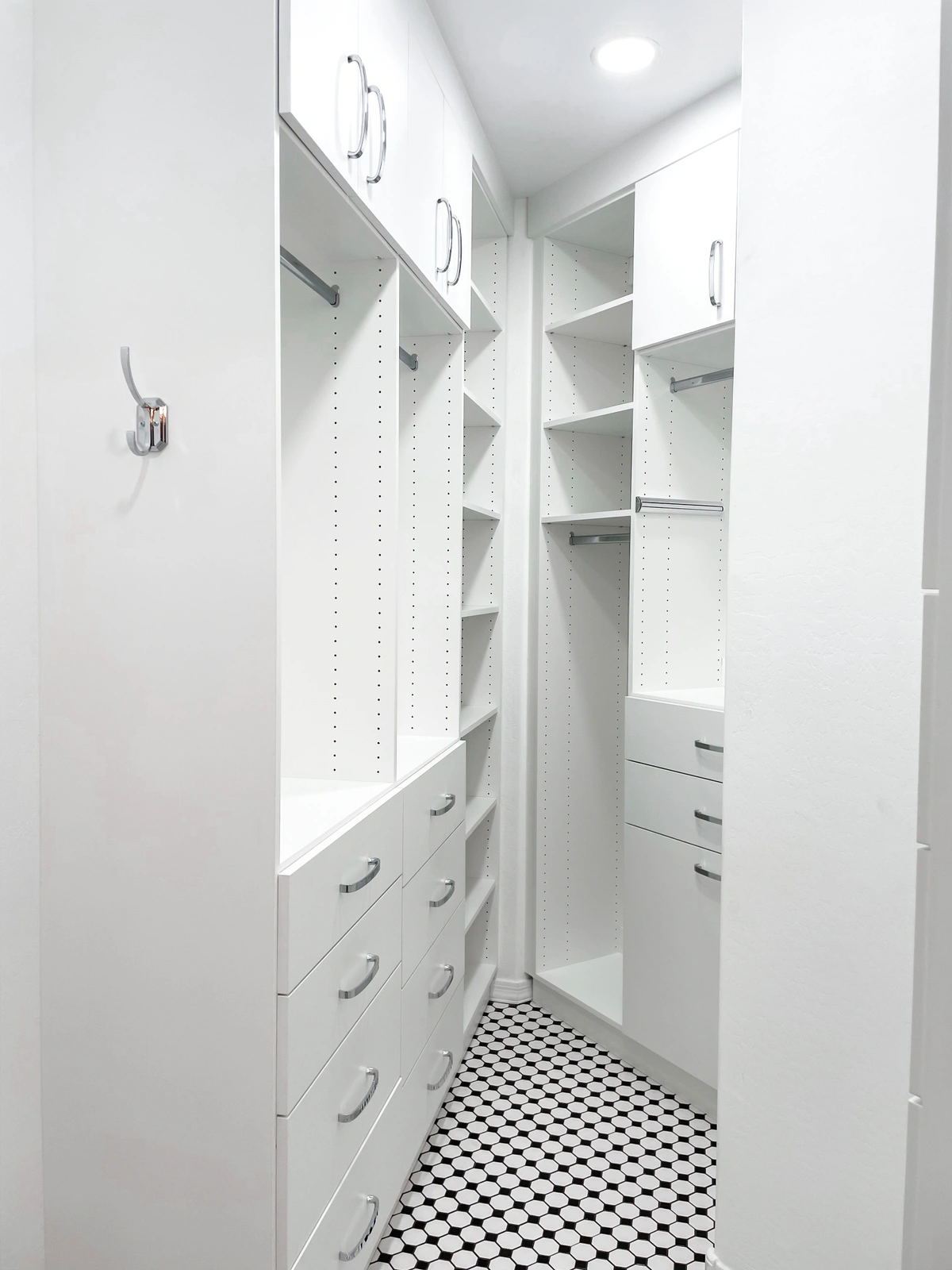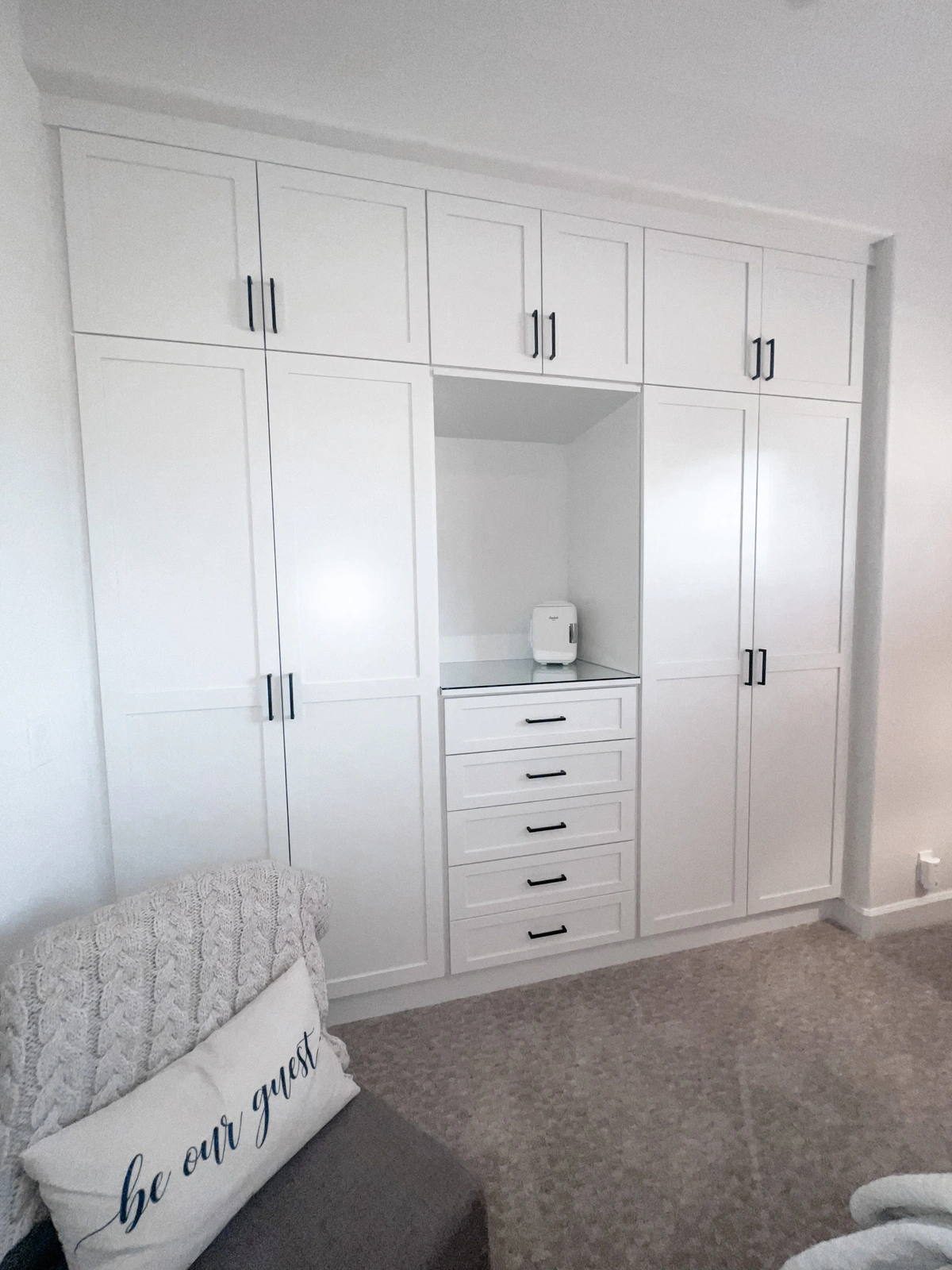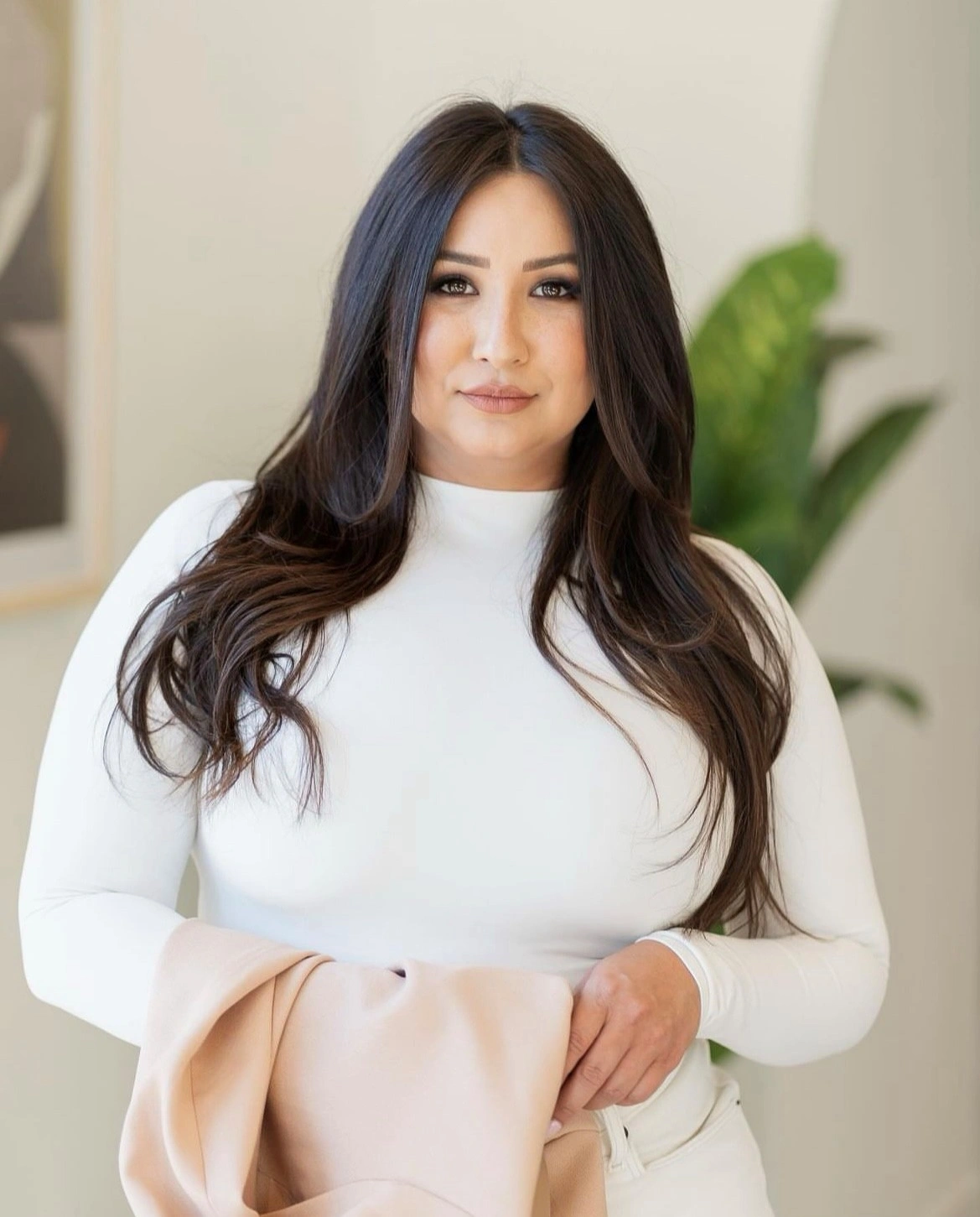 A House We Built-Inspired Pantry
Inspiration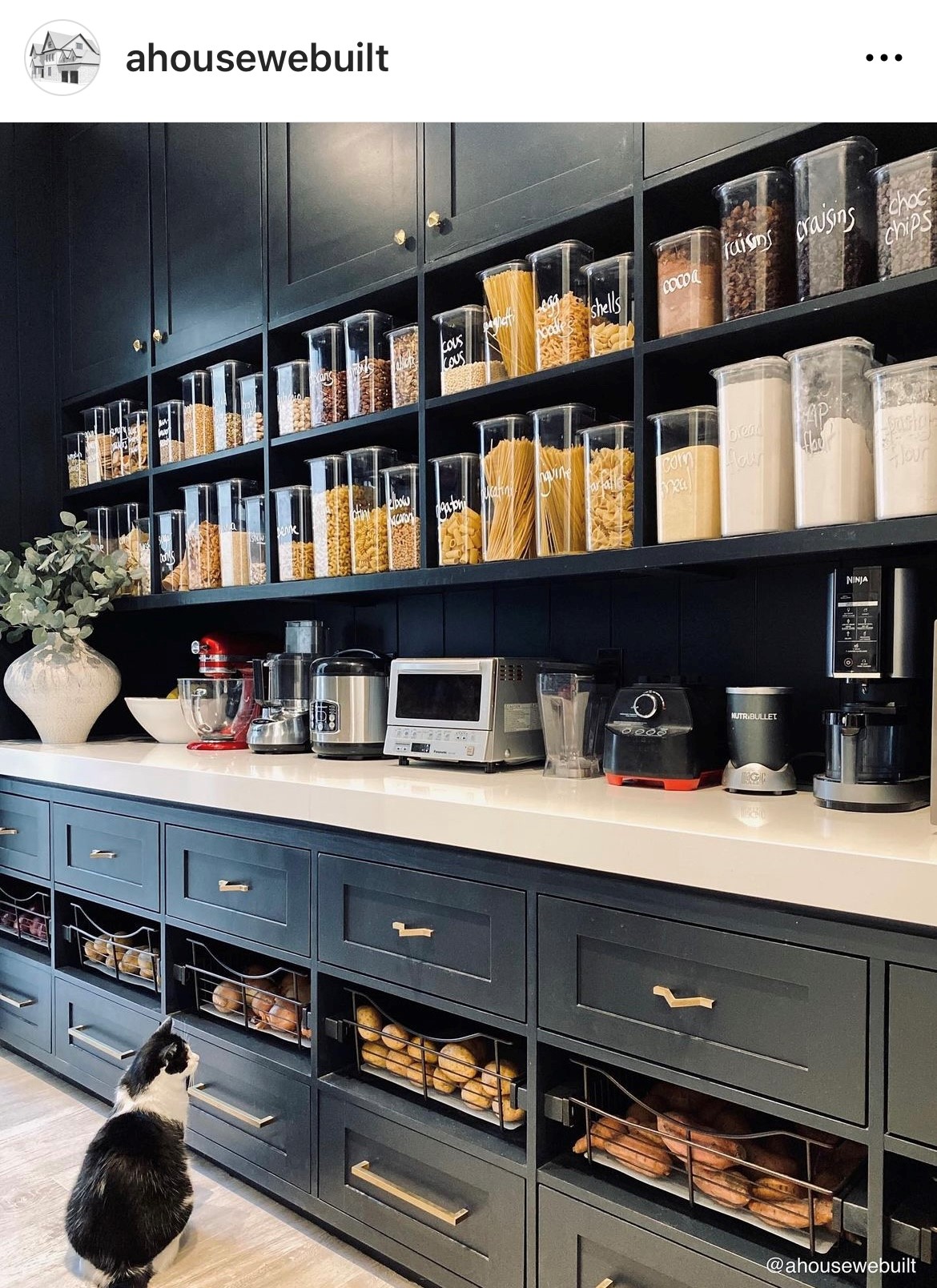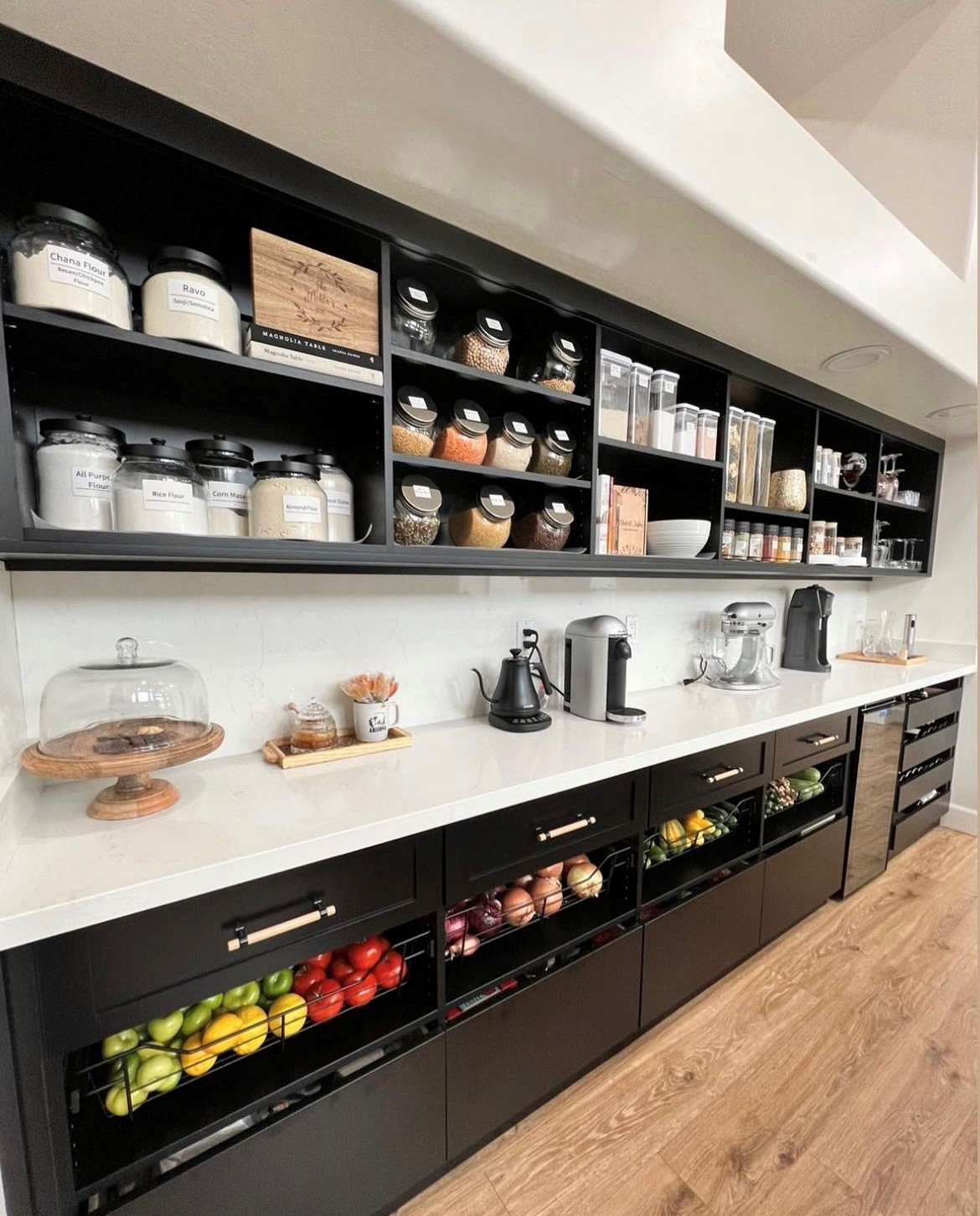 Pantry Designed by Lesley
Ready to get started?
A professional designer in your area will contact you for a FREE consultation.
Have immediate questions? Call us!