With just one look at these stunning statement pieces, it's not hard to tell why Classy Closet's Pinterest Pick of the Week is statement lighting. These bold, can't-look-away lighting fixtures are the perfect way to accentuate your custom home furnishings from Classy Closets. Imagine any one of these fixtures illuminating your beautiful kitchen counter tops and cabinets, walk-in closet, bathroom, home office, garage or entertainment center? Doesn't it just make you giddy with excitement?! We know it makes us feel that way! It's just too much fun to design a home!
Take a look at some of these statement pieces. And, go ahead, drool away! We won't judge!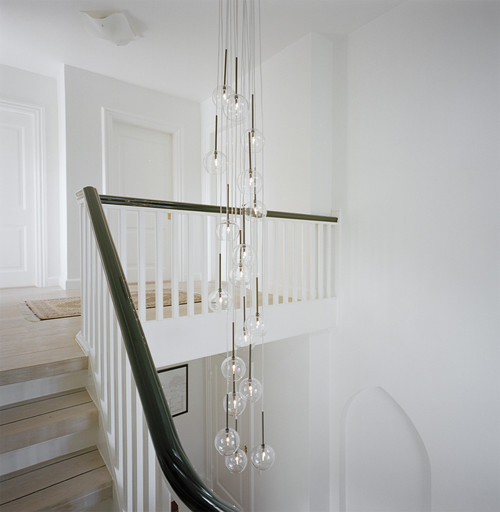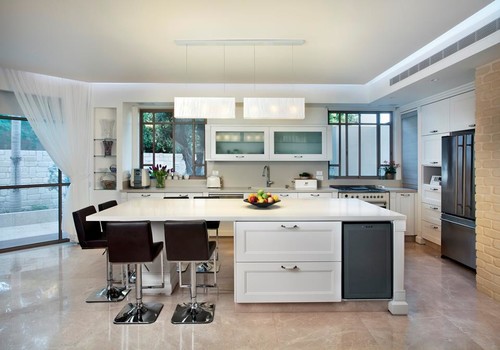 Do you love bold, statement lighting as much as we do? Check out the Classy Closet's Pinterest Page for more ideas on lighting. Happy Friday!